September 2017 will be remembered for the launch of a revolutionary revenue model called i-Top by the IATA Agents Association of India (IAAI) at the association's national convention, ICON 2017 in Kerala recently. i-Top, a long nurtured dream of Biji Eapen, president, IAAI is expected to not only safeguard the interests of IAAI members but will also help streamline their businesses in the long term
Cherai Beach Resort & Spa on the picturesque Cherai Beach near Kochi in Kerala was the venue of ICON 2017 – the national convention of the IATA Agents Association of India (IAAI). The theme for the convention was – "Travel Agents by 2030 – Protocols Redefined". The event was inaugurated by K J Alphons, minister of state for tourism, electronics and IT, Government of India. Public Accounts Committee (Parliament) chairman K V Thomas MP; Sanjay Shreevats, regional director, India Tourism and former minister for fisheries S Sarma MLA were also present.
–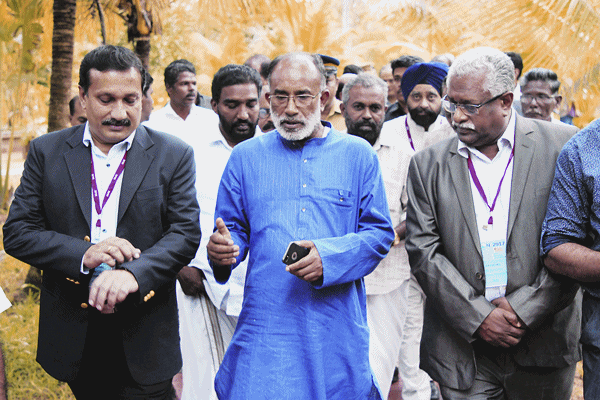 Speaking at the opening ceremony, Alphons said, "You agents are my foot soldiers. This talk of the divide between agents and the ministry must end. We are our own biggest enemies. If we rubbish India, nobody is going to come here. We are one and we must bring in the tourists. The key word here is 'experience India', so that the tourists take it back with them to their countries."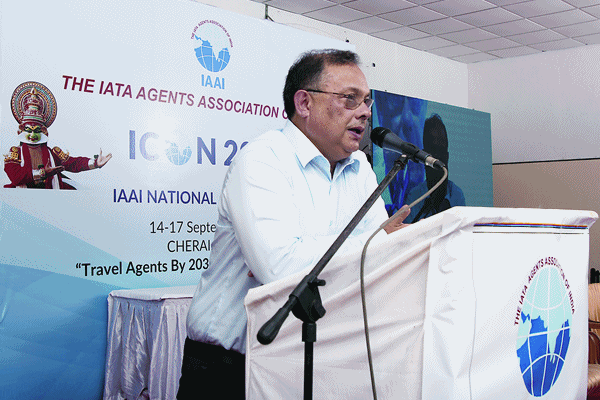 –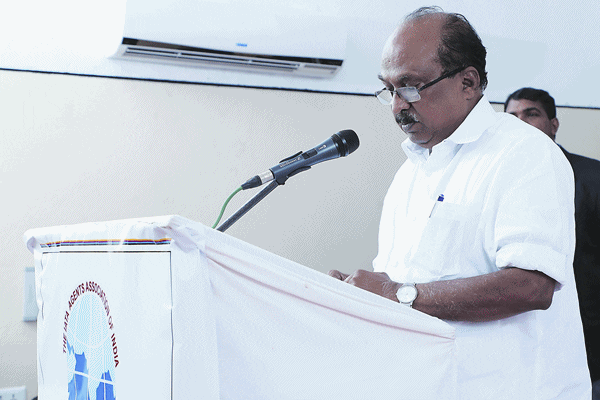 He admitted that there are challenges like lack of basic infrastructure and cleanliness. He lamented that   there are no public lavatories on the national highways of Kerala."But we do not have to reinvent the wheel. Let us just concentrate on say ten destinations in every state in the country and then develop the infrastructure there. India is an incredible country and we must believe in it," he said.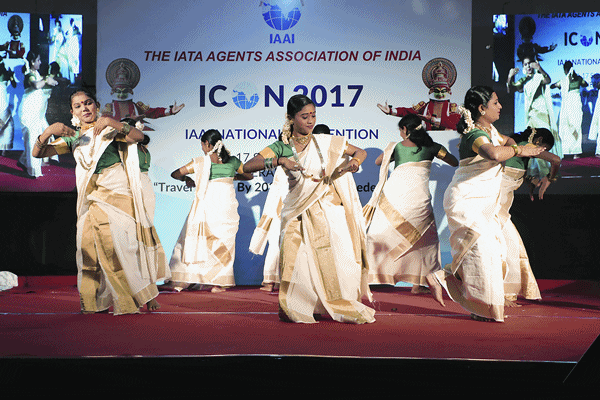 –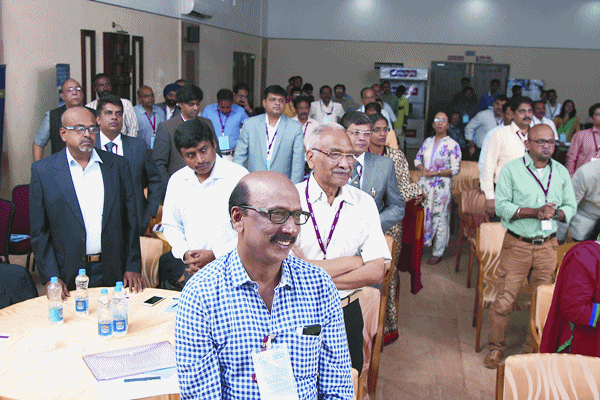 Former minister, K V Thomas stated, "In my constituency Kumbalangi, every home has been given two bags for garbage separation and has a biogas unit. It is a 'clean' village and this role model has to be applied to other places in Kerala like Cherai. Recently we transported 30 trucks of recycled plastic from Kumbalangi to Karnataka." He also suggested that the nine beaches in Vypin including Cherai where ICON was being held, should make up a tourism corridor. Cherai was an important trading town in ancient India. "We have already submitted a project proposal to the ministry regarding the same," he said.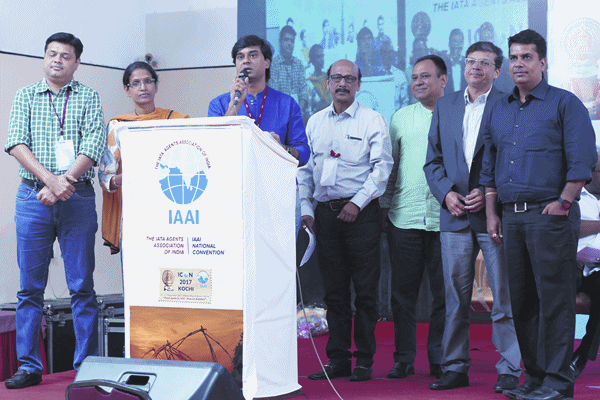 –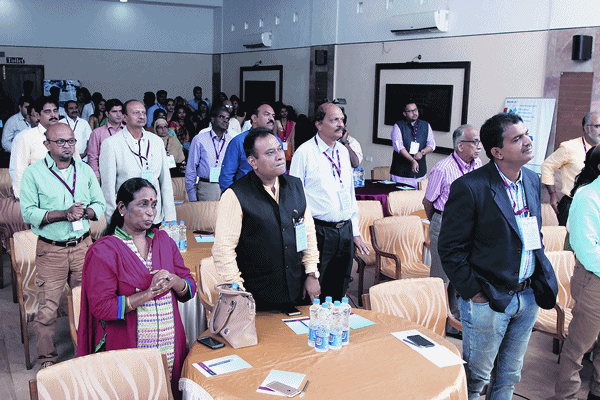 Biji Eapen, president, IAAI, said, "Rules are in place but no implementation. All the states are fighting to establish their own identities. I suggest the MoT should divide the country into four tourism regions or corridors so that tour operators in these regions can make a complete package covering all the states in that region."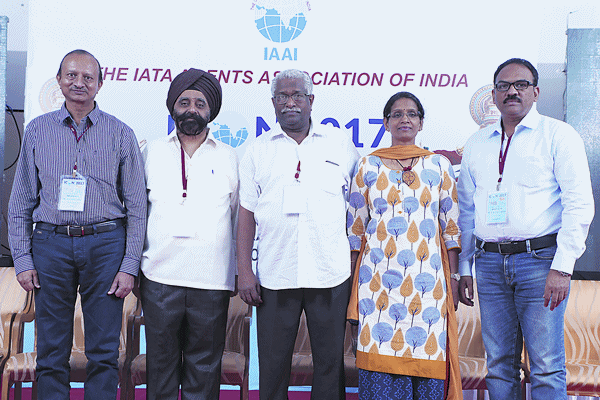 –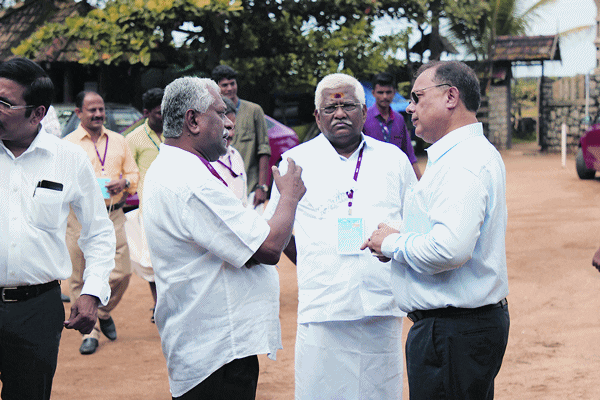 The highlight of the event was  the launch of i-Top (Indian Travel-Agents Own Portal), a new revenue model Elaborating on i-Top, Eapen, said, "i-Top is like an Alladdin's lamp. Today, in this 'zero' commission scenario, i-Top will provide users a guaranteed opportunity to earn substantial commission for the sale of NDC airline tickets and also significant remuneration for other services like cancellation, refund, rerouting, date change etc, for which airlines used to charge penalties without giving a share to travel agents. The direct connectivity to airlines will also result in a substantial reduction in Agent Debit Memos (ADMs), since in an NDC environment, the airline makes the offer directly to travel agents."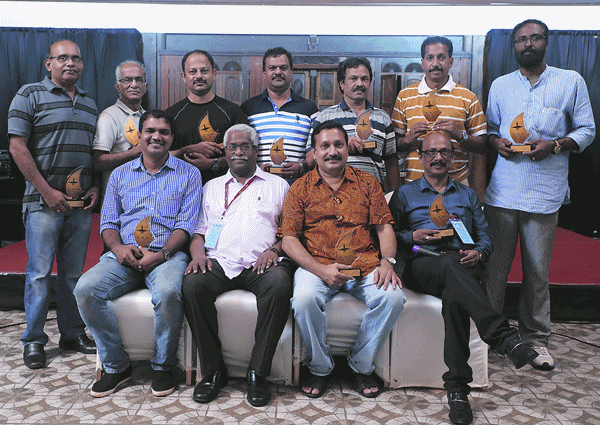 i-Top can be integrated with IATA functionalities, BSP billing and payment systems or interlining with the NDC and the XML models. IAAI has recently signed an exclusive contract with Verteil Technologies for access and distribution of NDC listed airline products through its direct connect platform, "VDC" (Verteil Direct Connect) which is integrated with i-Top.
The convention also saw a number of panel discussions on Emerging Challenges and Opportunities in Aviation and Travel industry, Agent Airline Relationship among others.