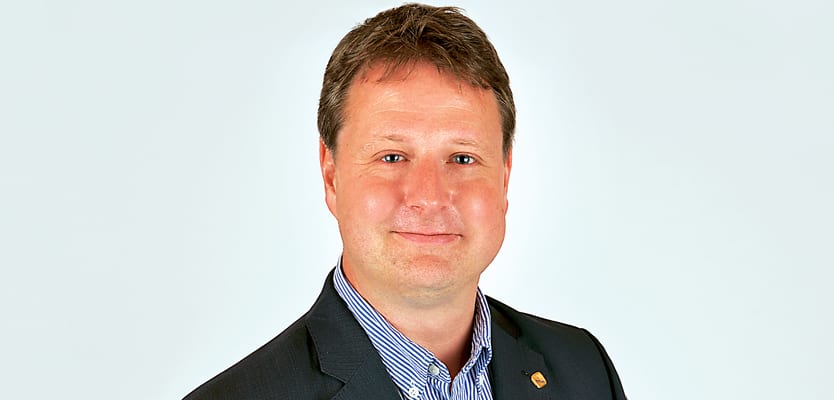 We are constantly innovating the product: Tobias Matter
Tobias Matter, sales director, Titlis Cableways, Hotels & Restaurants speaks about India market strategies and the new products the destination has on offer for its Indian clientele.
Tobias Matter, sales director, Titlis Cableways, Hotels & Restaurants speaks about India market strategies and the new products the destination has on offer for its Indian clientele. By Reema Lokesh
Your destination has a strong brand recall in the India market. What are the strategies you aim to put in place to keep the product constantly refreshed and a must visit destination?
We have been maintaining over the last many years a 4-wheel drive approach. As you know we have a strong physical presence with our office in India and this helps us be constantly in touch with the pulse of the trade and the traveller. We work very strongly with our trade partners with joint marketing activities which promote both their and our brand. We reach out to the end consumer with strategic advertisement placements in travel and lifestyle magazines. We even have a presence on television, movie theatres, on various hoardings and metro stations. This keeps us always in the mind and conscious with the targeted audience. Here in Switzerland we are constantly innovating the product to ensure that even our regular Swiss visitors have something new to look forward to every year. Last year we inaugurated the summer park for children at Truebsee and had a snow gun installed to ensure fresh snowfall for all our clients every day. This year we will install a zip-line at Truebsee to enhance the summer experience at the lake.
What are the primary highlights and USP of the destination?
For the Indian market, of course it is the guaranteed snow. Our highlights include the way to go up with the Rotair, the world's first revolving cable car, the Ice-Flyer, the unique and free for use Glacier Park with the various sliding toys, Europe's highest suspension bridge – the Titlis Cliff walk and a surreal visit into a world of eternal ice in the Glacier Cave. But I must say that for our Indians, our Indian food is also a highlight. Then, of course,there is our location in the heart of Switzerland which means that our clients can visit us for a day trip from almost all parts of Switzerland and even parts of Germany and Italy.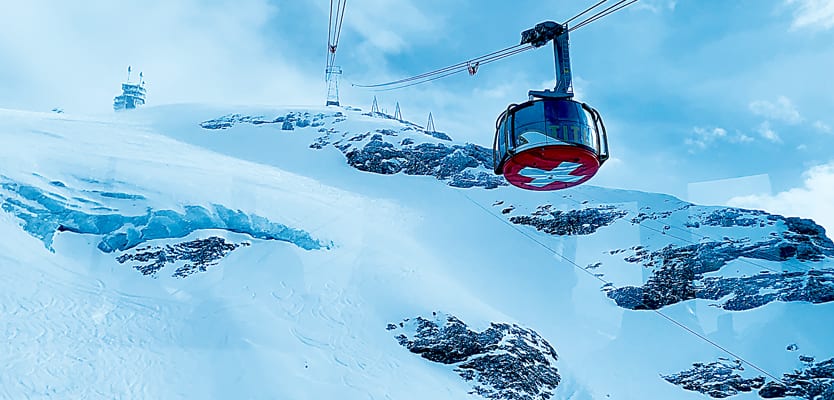 What are your future target markets for India? How do you aim to brand and promote the same in the emerging markets?
We are now fairly well established in the Tier I & II markets. Our aim in now to penetrate into Tier III cities with strategic brand awareness campaign with smaller and more local players in these markets. We will not see an initial leap but our sustained efforts will surely bear fruit just as it did in other markets. In collaboration with Switzerland Tourism, we will also conduct a few educational sessions in these cities. Our percentage growth from these cities will in the next five years outstrip the growth of the bigger cities. I would not call India or any part of it as an emerging market. For us the whole country has evolved into being our best market and the signs are very positive of it being in that position for a long time.
Is there a strategy to provide the tour operators with better partnership deals especially in the established markets?
Yes, of course! That has always been our strategy and our best partners get the best support. But we always like to encourage and support the young buds too.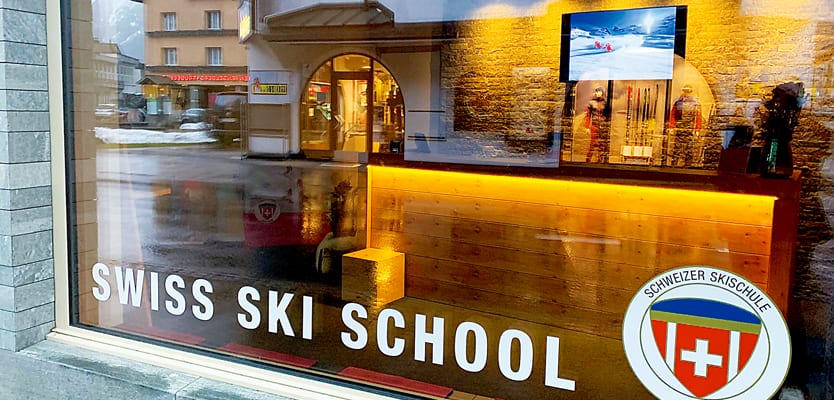 Are there any specific niches you aim to work on namely MICE travel, luxury travel, senior citizen travel, kids as a target market?
For us all these segments are important. 20 years ago we had only two segments i.e. groups and FITs. Now they have been sub-divided into very strong sub-segments. MICE is the fastest growing segment for us. Lately school and education institute travel has also picked up. The good thing is that our product has a lot to offer to all segments. We are very adaptive and just to give you an idea, in May this year we will handle one movement of 12,000 people. That itself is a statement! Since we are a summer and winter destination we are able to address all segments throughout the year.
Any message you wish to share?
Yes – I would like all your readers of the travel trade to get in touch with Rayomand Choksi in Mumbai for any information or assistance that they may need as all decisions for India are taken by him. I would also like to thank them for their support in making Mt Titlis the number one mountain excursion for the Indian traveller and making India our number one overseas market.