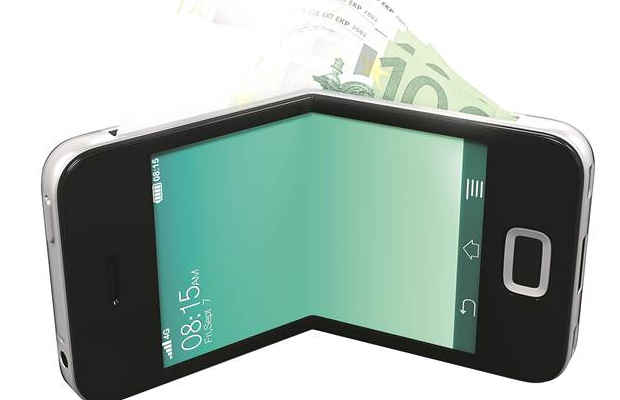 Virtual payment makes business travel more efficient and safe: CWT
Global travel management company Carlson Wagonlit Travel (CWT) has published a white paper on "The Virtues of Virtual Payment". The paper analyses the shifting requirements of digitalised travel as business and government travellers increasingly turn to virtual payment, which acts like a digital credit card that has a single use parameter that can be issued immediately and enables centralised billing.
"Virtual payment transactions use a unique ID, making it both easier to identify and track a transaction, and also practical in stopping fraudulent abuse. This digital payment solution is a safe and attractive option for companies looking to centralise payment, reduce payment inefficiencies, liabilities and potential corporate card abuse – which in turn gives employers greater flexibility," said Clive Cornelius, senior director – global card products, CWT.
Virtual payment solves many issues and challenges found in using traditional corporate credit card programmes including:
Availability: Not every employee who travels is issued a corporate card
Security: Credit cards can be lost, stolen, cloned or misused. Virtual payment lets companies tailor usage parameters including credit limits, dates of use, where it can be used, all of which increase travel policy compliance and decrease fraud
Reporting: All required reporting data is captured as the virtual card is created resolving reconciliation headaches
Compliance: Virtual card limits can be setup to only allow in-policy purchases
CWT's global virtual payment offering powered by Conferma, available since June 2014, connects to 26 different banking partners around the world and virtual cards created have expanded by 35 per cent in the past 12 months. This alternative digital payment works in multiple currencies and is increasingly accepted by travel suppliers.