We have adopted organic farming in a big way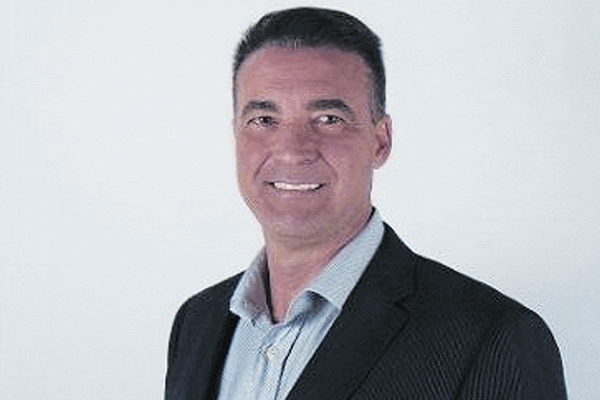 Miguel Munoz, chief resorts officer, Mahindra Holidays and Resorts India speaks about the resort and its USP
What according to you is the USP of Club Mahindra Kanha vis-a-vis other units of the Club Mahindra family?
The key attraction for Club Mahindra members is certainly the Kanha Tiger Reserve, home to the famed Bengal Tiger. Located on the fringes of the dense forest, Club Mahindra Kanha is the largest luxury resort in the region with 62 rooms including 12 luxury tents, all of which offer modern amenities and beautiful views of the forested countryside. We also provide several unique experiences to members both within and outside our resort, such as camping under the stars, nature trails, local delicacies at our Spices restaurant, tour of the nearby villages, and a range of fun and learning activities like pottery classes, story-telling sessions under the banyan tree, and more.
What are the primary challenges and concerns that you face running a seasonal property such as this?
Our resort occupancy remains high throughout the year. Besides the national park, there are plenty of activities for guests to enjoy within the resort, as well as sightseeing options in the surrounding area. The weather remains pleasant in all seasons due to the thick forest cover, and the landscape turns lush green during the rains, making it an absolute delight for nature lovers.
I recollect you mentioned that your focus is on the organic way of life and getting back to nature. Can you throw some light on this?
Yes, we have adopted the concept of organic farming in a big way at Club Mahindra Kanha. We have converted nearly 1.45 acres of previously unused land into a large organic farm that produces more than fifteen varieties of fruits and vegetables. This farm not only brings fresh and organic produce to the dining tables, but also spreads awareness on the need for sustainability. Members love to visit our farm and participate in farming activities along with their
children.
In addition, we have also adopted renewable energy at the resort. Our solar power generation system has the capacity of generating 450kWp of energy; the inauguration ceremony for which was held in the month of June 2018.
Is there a certain concern you face in terms of guest demands and needs which are a challenge to fulfil?
Our resorts are well equipped to delight members in every aspect of their stay – be it customised menus in F&B (especially for children), unique in-resort activities, theme nights or a comfortable stay for the entire family. Our staff is well trained to anticipate the guests' needs and go the extra mile to create magical moments for them. We ensure that every member of the family enjoys their holiday to the fullest and looks forward to their next vacation.
How do you work with your channel partners like tour operators and travel agents and online travel sites and partners in this time share format?
Club Mahindra is a membership based product and members can easily book their holidays through our website and mobile app, or by calling us on our toll-free number. For holiday activities, our efficient resort staff manages and organises all experiences for guests during their stay including bookings for the jungle safari and guided village tours.
What are the HR and procurement challenges you face in such offbeat locations?
At Mahindra Holidays, we strongly believe in supporting the local community residing around our resort locations. More than 50 per cent of the staff employed at Club Mahindra Kanha is hired locally, who undergo a robust training programme to work in the hospitality sector. To further support the community, we also procure dairy products, fresh vegetables and fruits from farmers living in nearby villages. These efforts not only help build sustainable livelihood alternatives for the communities, but also foster goodwill.