Swosti Group focuses on true potential of Odisha as a destination
Continuing with expansion plans in Odisha and fully utilising its true potential as a tourist destination, Swosti Group launched Swosti Chilika Resort recently. The Swosti hotels in Bhubneswar and latest addition in Chilika expands the state's hospitality offerings as it plans to become India's next favourite destination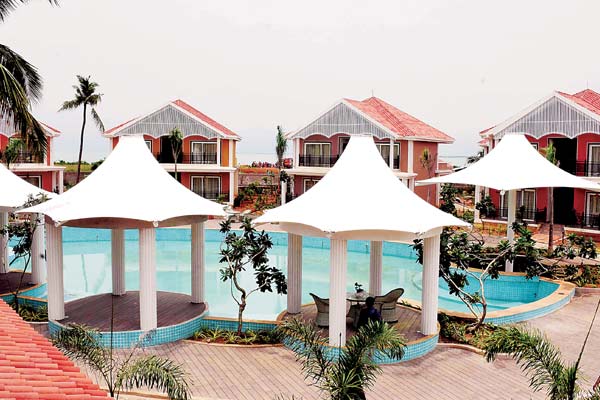 The 11 acre property at Chilika Lake offers 70 deluxe rooms and one presidential suite along with other event and restaurant facilities. The resort is being positioned for the discerning traveller, both for leisure and for MICE. For those who wish to literally get away from chaos and clutter, Chilika and the resort serves well for the mind, body and soul. The resort offers its guests a spa tastefully placed called Ekayaa. It offers its guests traditional Indian wellness therapies, equipped with single and double treatment suites, beauty treatment rooms, meditation and relaxation decks. The resort offers living facilities across four categories, namely The Sanctuary – one Presidential Suite, five Millpond – The Pool Villas, 36 Windchime – The Quad Villas and 36 Midlake County – The Hotel Blocks. For those who prefer the outdoors and activities, the resort has game zones, a cycling pad and other soft sports activities.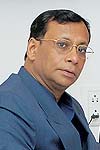 J K Mohanty, CMD, Swosti Group, mentioned, "For me this resort is a dream, which has unfolded. We went through a lot of planning, on and off the drawing board, the how and the look of it and more. I was clear in my vision and waited for the right partner who could understand it and convert it into a reality. We are here to welcome our guests to our authentic hospitality as the locals here are warm and welcoming. We are proud to be recognised as a leading eco tourism resort and as the son of the soil, I am proud of my region and would only wish to welcome the world to this part of India."
He added, "Chilika Lake holds a lot of potential as a tourist spot and our resort is sure to attract more tourists. We are confident that the quality and service will fulfill the needs of the high-end domestic and foreign tourists."
Swosti Group currently owns three hotels in Odisha with Chilika Resort being its fourth. The hotel brand has gained huge popularity among locals and frequent travellers for its service and hospitality. At the recently concluded Asiatic Athletics Championship held in Bhubaneswar, the hotel extended its full support by hosting the delegates and participants. As Odisha plans to create a niche on India's tourism map, Swosti Hotels will surely mark a trending change with its properties.
While speaking about the expansion plans, Mohanty expressed, "We will continue to expand in Odisha as there is a scope in a lot of areas. We own lands in locations like Puri, Bhitarkanika, Satpura which shall shape up as future projects. Since majority of hotels in Bhubaneswar are business hotels, the average occupancy ranges from 60-70 per cent but at the resort property we are looking to cater 80 per cent leisure guests."