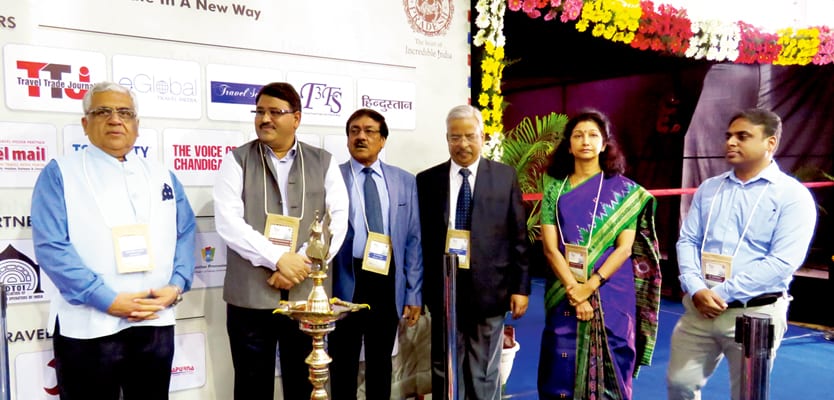 Invest in our tourism sector, says MP Tourism
Heritage building Minto Hall looking spanking new after a Rs 64 cr refurbishment was the venue of the fifth edition of the Madhya Pradesh Travel Mart (MPTM) which showcased the state's varied tourism offerings to industry stakeholders from across India and invited them to invest in its tourism sector through an attractive tourism policy. By Steena Joy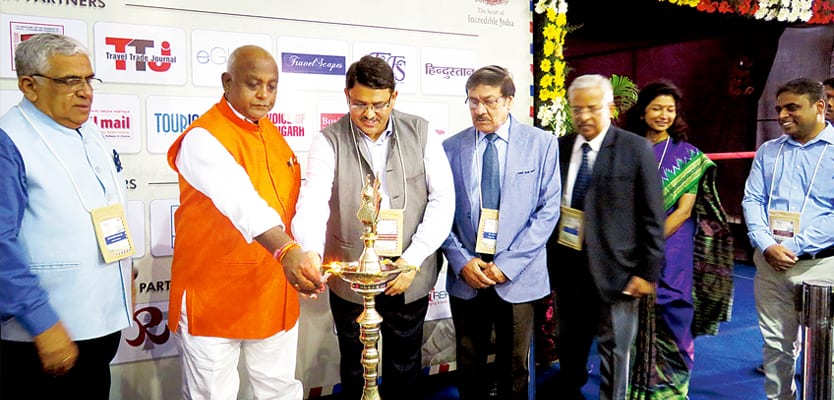 Minto Hall, the venue of the opening ceremony of the recently concluded fifth edition of Madhya Pradesh Travel Mart (MPTM), is Bhopal's first international convention center. The heritage structure built in 1909 just underwent a `64 crore refurbishment by the state government recntly and is now open for business.
Speaking at the opening ceremony, Hari Ranjan Rao, principal secretary, MP Tourism said, "We take pride in telling the world that the heritage Minto Hall has been converted into a first class international standard convention centre. It was a very challenging project to convert a 100 year old heritage building into a convention centre, ensuring that it did not lose its heritage character while equipping it with the most modern conferencing amenities. Conservation architecture is a subject we should be proud of because India has such rich heritage which needs to be conserved."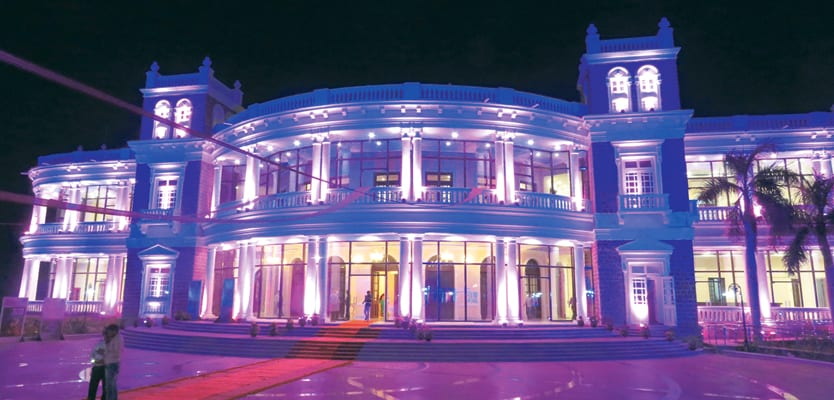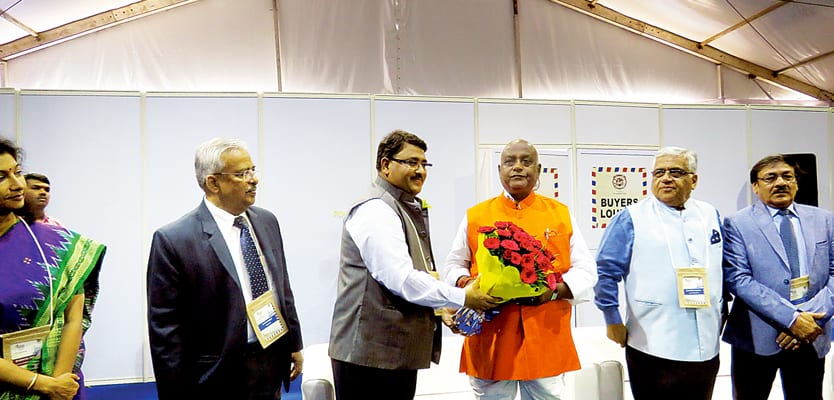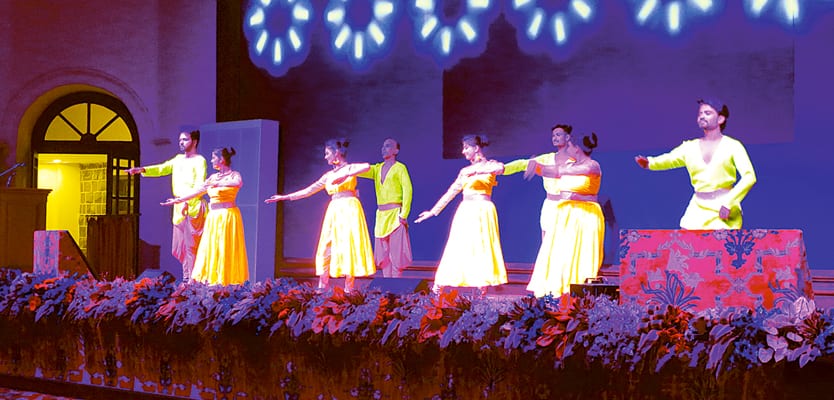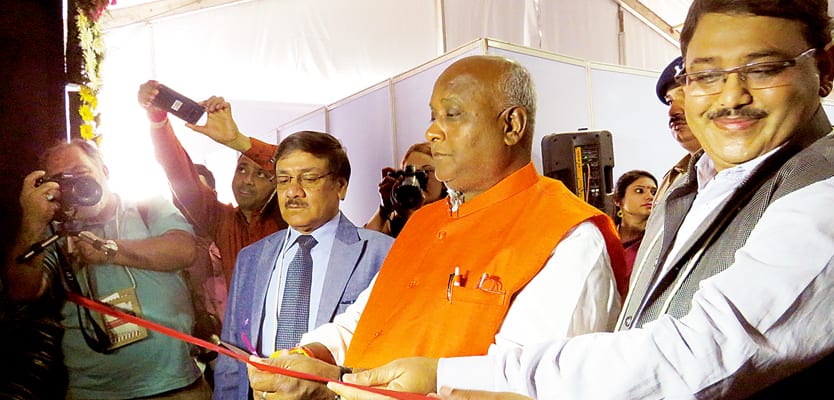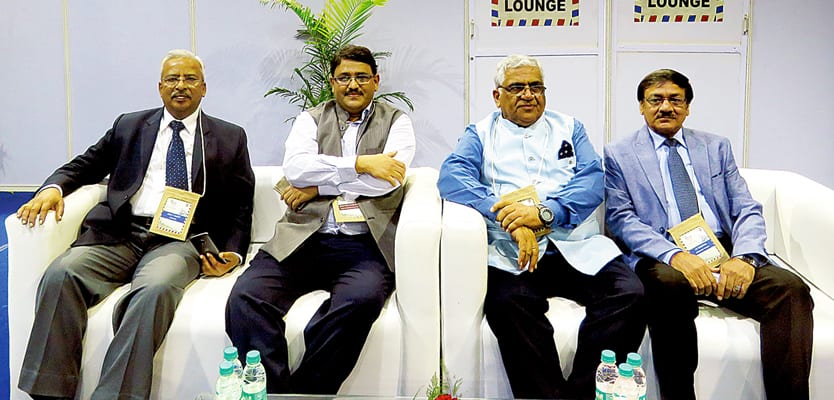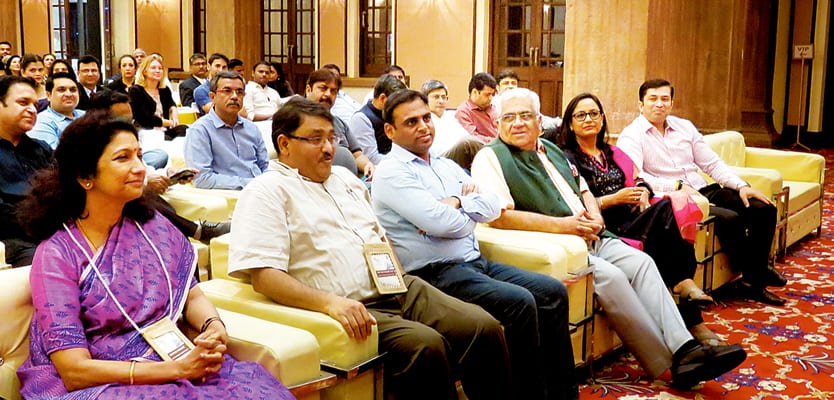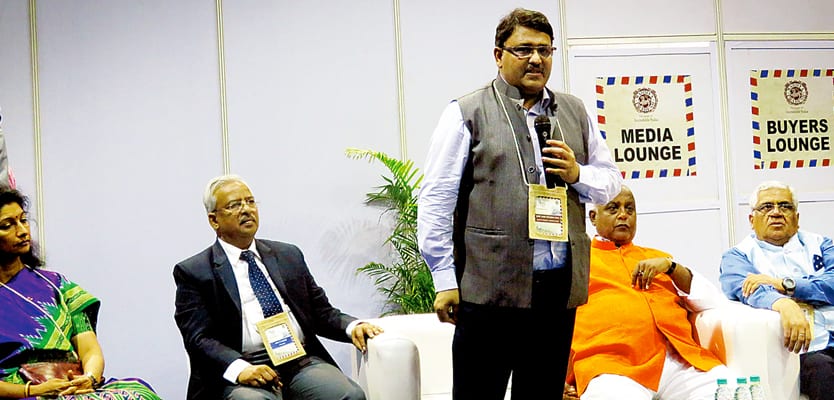 Alongwith Rao, the MPTM was inaugurated by Pramod Kumar, tourism minister of Bihar; Captain Swadesh Kumar, president, Adventure Tour Operators' Association of India (ATOAI); P P Khanna, president, Association of Domestic Tour Operators of India (ADTOI) and T Ilaiya Raja, managing director, Madhya Pradesh State Tourism Development Corporation (MPSTDC).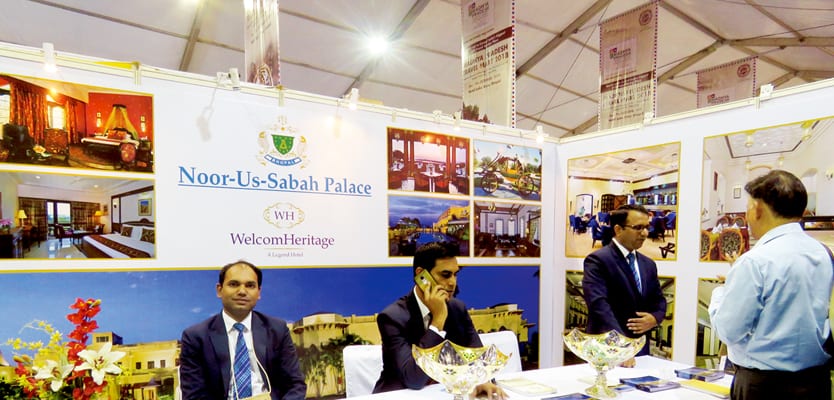 The ministry of tourism has declared 2018 as Year of Adventure Tourism in India and Bhopal is hosting the first Adventurenext event organised by US-based Adventure Travel Trade Association (ATTA) from December 3 to 5 for the first time in Asia at the new Minto Hall. Around 40 adventure travel operators from all parts of the world are expected to attend. Captain Kumar said that in the coming years adventure tourism will become more important and that this activity should be promoted in this context in MP so that the state's full potential can be realised.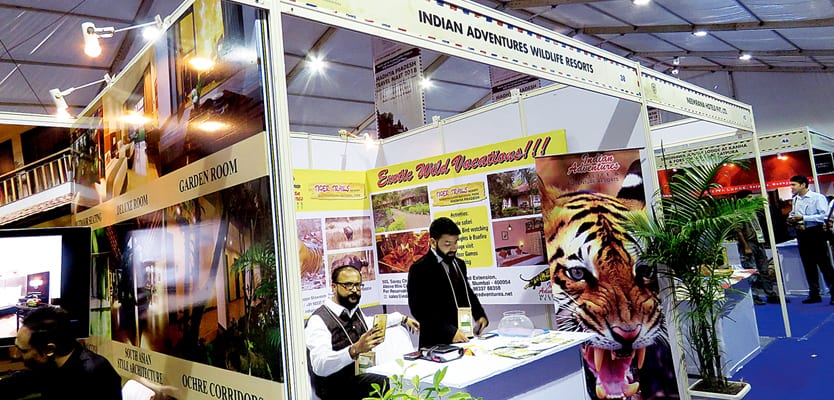 Around 75 buyers from more than 25 countries and 125 buyers from different Indian states, including tour operators, travel agents, hoteliers, stakeholders from the travel fraternity attended the MPTM.
Rao stated that Minto Hall was just one of the heritage properties MP has opened up for tourism. "Through our progressive Tourism Policy, we have attractive incentives for setting up tourism projects in MP and are keenly inviting private players to come forward for investing in our tourism sector through a transparent bidding process. Around 30 new projects have already been sanctioned. We are also bringing a lot of heritage forts and palaces out of the conservation embargo and offering these to private players to convert them into heritage hotels at reasonable rates. Data tells us that MP has more number of forts and palaces than Rajasthan. Four such palaces have already been given for restoration. We have also allotted land to hotel brands like Orange County in Mandu, Club Mahindra, etc who are already working on projects ready to open soon," he said.
Rao added that film tourism is another new activity which the tourism department is looking to tap. Lot of film producers are coming to MP to shoot their movies. The new Bollywood movie Sui Daaga – Made in India starring Varun Dhawan and Anushka Sharma was filmed in Chanderi, a town in MP known for its textiles. Again, tourists come to MP not just for its wildlife but also for religious and water sports tourism. He said, "We have huge dams that have created backwaters that range from 500 sq km to 900 sq km and we have opened up these large water bodies for tourism. We have started houseboats, cruise boats, speedboats which take visitors to islands where they can camp overnight and do water sports, wildlife spotting, etc." MP Tourism won 10 National Tourism Awards this year.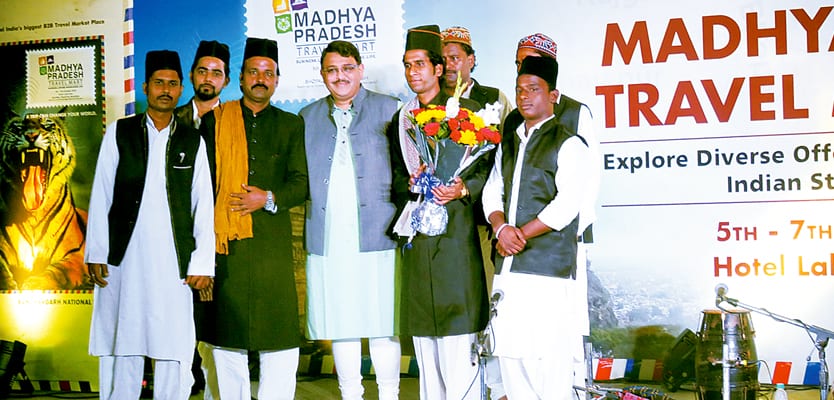 From being the state with the largest forest area and wildlife hotspots (10 National parks & 25 Wildlife sanctuaries), 3 UNESCO World Heritage Sites (Monuments of Khajuraho, Cave shelters of Bhimbetka and the Stupas of Sanchi) to events like the Khajuraho Dance festival, Malwa Utsav, Tansen Festival, Allauddin Music fest (cultural and musical extravaganzas), the state has variety of products to offer.