St Regis introduces bespoke scent, Caroline's Four Hundred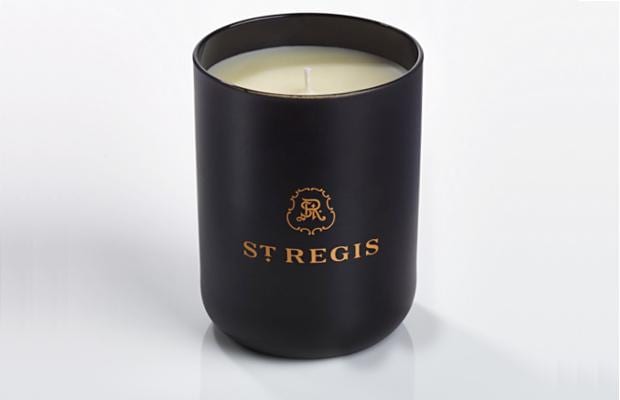 St Regis Hotels and Resorts has unveiled Caroline's Four Hundred, the brand's first bespoke scent, in the Middle East with a dinner at the newly opened St. Regis Dubai in Al Habtoor City. Hosted by St. Regis together with Carlos Huber, the creator of Caroline's Four Hundred, the experience was curated by scent critic, Chandler Burr.
"Scent has the rare ability to transport us to another time and place in the most intimate way," said Carlos Huber, who is a world-renowned scent designer and founder of ARQUISTE. "It has been an honour working with St. Regis to capture the brand's rich history and its modern sophistication in one olfactory experience," he added.
Chef Stephane Buchholzer, culinary director of Al Habtoor City worked with Burr to combine the crème de la crème of fine dining with the olfactory arts in a seven-course feast. During the dinner with 40 VIP guests, Burr introduced the respective perfumes that inspired each of the gastronomic creations.
"We are delighted to work with ARQUISTE to reimagine the elegance and glamour of Caroline Astor's celebrated balls and create a signature modern scent that reflects St. Regis' enduring legacy and timeless allure," said Willemijn Jol, Brand Director for St. Regis, Middle East Division. "As we continue to grow the St. Regis brand in the Middle East, we are pleased to offer this exquisite scent to our guests in this dynamic region, where there is a strong demand and appreciation for fragrance," she added.
The St. Regis fragrance will be featured and retailed at all of the brand's hotels and resorts around the world.