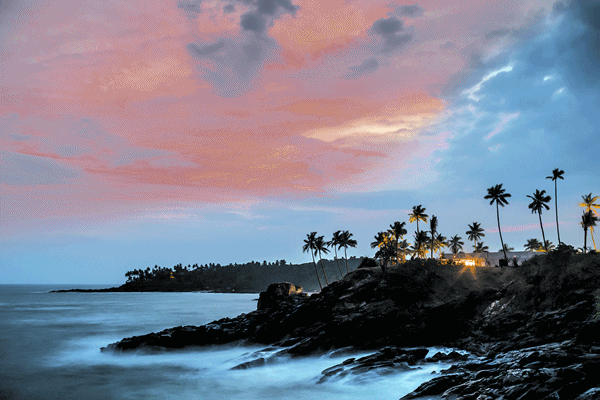 Anantara in the Emerald Isle
The newly opened Anantara Kalutara Resort and Anantara Peace Haven Tangalle Resort in Sri Lanka are perfectly positioned for Indian weddings and the MICE segment, offering celebrated brand luxury in beautiful natural environment
Minor Hotels Group, which is well known in the India market because of its popular Anantara brand of hotels in Thailand and the Middle East, in the last one year opened two properties in Sri Lanka. Anantara Kalutara Resort and Anantara Peace Haven Tangalle Resort are ideal destinations for Indian weddings and the MICE segment. Anantara Peace Haven Tangalle Resort was opened in December 2016, while Anantara Kalutara was opened in the end of last year but completed in the mid of 2017 – the property has been fully operational from June 2017. Adjacent to it is Avani Kalutara which is a five year old property. Anantara Kalutara Resort is a tranquil retreat located in Kalutara town about an hour and a half drive from Colombo airport. "It is a beach getaway resort and because of its proximity to Colombo, it is very easy for locals to come for weekends. The new ballroom can accommodate about 350 to 400 people for dinner. We are pushing hard after the MICE market. We have already done a number of events from India here, which have been very successful. India is a key market for us, in terms of weddings, MICE and social events," says Giles Selves, area general manager, Anantara Kalutara Resort, Anantara Peace Haven Tangalle Resort and Avani Kalutara Resort.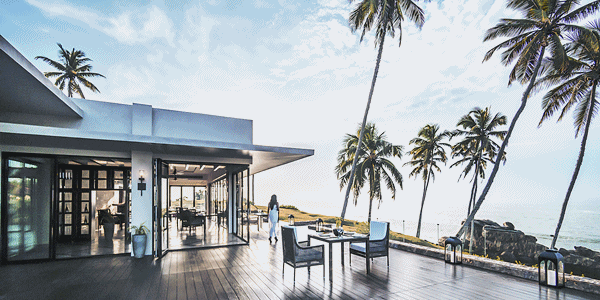 –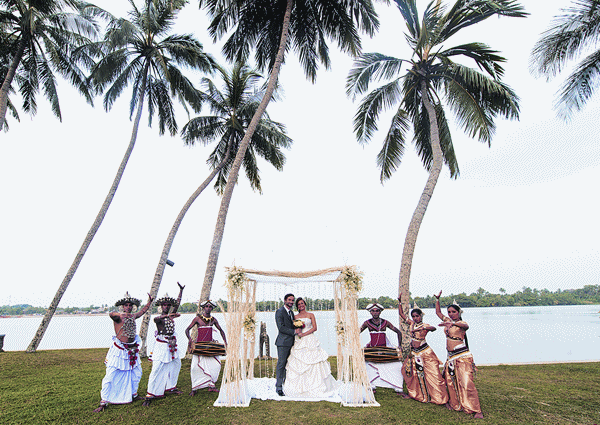 Anantara Kalutara Resort has been designed by Sri Lanka's most famous architect – Geoffrey Bawa, and celebrates his unique ouevre for open spaces encompassing the beauty of nature, with the country's craft heritage. The property has 141 rooms, and for Indian weddings it is a perfect size to buyout the whole resort, accommodating 300 guests. "We see many people inquiring for 300-350 people. We have 24 hour full board buyout right from US$ 60,000. It is a good value proposition for socio party, wedding market," mentions Selves. There are 105 rooms in Avani Kalutara Resort and the inventories of both properties can be combined. "Avani is a four star brand, Anantara is a five star brand, so you can combine the two. What we have seen some people do is have all the guests in Anantara and put some of the entertainment that they fly in, at Avani. It works well from that perspective," states Selves, pointing out that an Indian client has booked both hotels for a party next year. The expansive Anantara Spa at the resort is a highlight for guests and a buyout package includes spa treatment for wedding/ MICE clients.
Focus on India market
Regarding promotion of the properties in the Indian market Selves says that their director sales and marketing is an Indian and spends a considerable amount of time in focusing on the market. The hotel group also has a GSA office in India who focus on the outbound business for the whole company. While India is still exploring Sri Lanka in luxury FIT, in the luxury space, it is predominantly group driven. Taking into consideration the fact that Anantara is a much respected brand in India it will work to the advantage of Sri Lanka properties. "We are already getting good enquiries and the signs are positive. Word of mouth will start to spread," says Selves, informing that the executive chef in the property is from India, along with another chef. "When it comes to weddings, it is important for the chef to understand the nuances of the culture. He gets it from the start, the planning process is much easier and faster, and the execution is more seamless. From the couple of events that we have done, it has given a great level of comfort to the families involved because of this factor," acknowledges the area GM. The restaurants in the property are – Olu, Spice Traders, Acquolina, along with the picturesque Upper Deck Pool Bar and Dining by Design (exclusive private dining).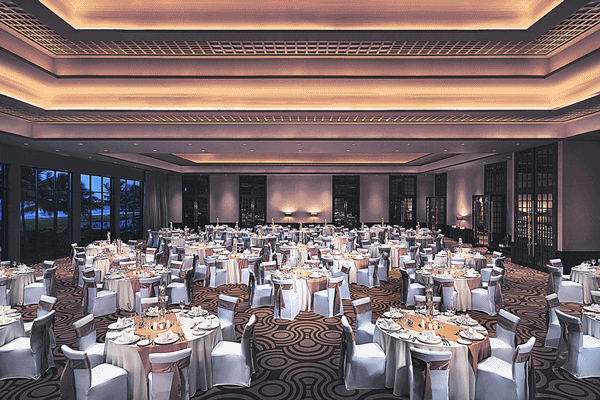 –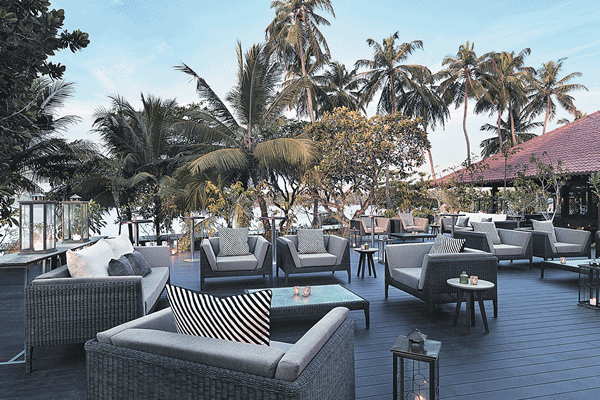 For the MICE segment, there is a lot that the property can offer. The newly opened state-of-the-art ball room opens up to the beauty of the natural surroundings. "We have enough culture, scenery and experiences, from MICE perspective that adds value. We can do things on the beach, use the river, go out to the communities, water sports activities," says Selves. The experiences are varied and interesting – there is a fishing guru, in traditional Sri Lankan way, deep sea fishing, kayaking, canoeing, a coconut guru who teaches how to climb a tree. The Spice Spoons culinary school is another highlight where you get the opportunity to go and buy fresh produce from the market, back at the resort cook Sri Lankan delicacies under the expert guidance of the chef and savour it while enjoying the scenic environs. A must visit is Geoffrey Bawa's country home, which is located not too far from the property and so is the tea factory. Geoffrey Bawa also designed Avani Bentota Resort & Spa. The property is already popular among Indians. From Bentota, they can explore the attractions of Galle, a heritage town with many interesting tourism highlights.
Intimate wedding destination
Anantara Peace Haven Tangalle Resort is located on the island's southern coastline and offers its guests a unique resort experience. The resort is set on a secluded stretch of beach amidst a 21-acre coconut plantation. There are 120 guest rooms and 32 private pool villas. Located on a rocky outcrop, the property is an ideal destination for beach weddings with a difference. It is in fact a perfect location for intimate wedding celebrations. "In Tangalle there is no ballroom, but in August an Indian family bought the resort out and put a marquee up in the grounds for the party," states Selves.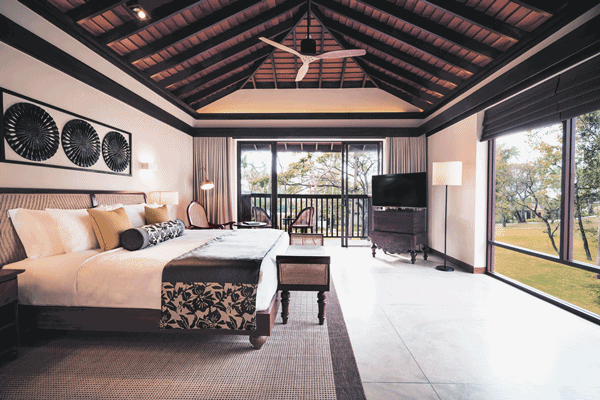 The restaurants include Journeys, Verele, Il Mare, El Vino, along with Pool Bar, Lobby Lounge and Dining by Design. While Verele showcases the skills of Chef Asanka Sampath in Teppanyaki-inspired dining, Il Mare the Italian restaurant is located on the edge of a cliff and offers astoundingly stunning views of the waves crashing against the rocks. There is also a surf school in Tangalle, about 10 minutes drive from the property where guests can take classes.
Another must-do activity from the resort is Udawalawe National Park Safari, where you can have close encounters with its most famous denizen – the elephant, along with many avian friends like peacock, painted stork, Sri Lankan grey hornbill, and others.