South African Tourism delegation arrives in India to define targets for 2018
South African Tourism began 2018 with the 15th edition of its biggest travel trade initiative in India. South African Tourism's Roadshow travelled to five Indian cities; Mumbai, Kolkata, Bangalore, Delhi and Ahmedabad starting from February 12th to 19th 2018. The participation and scale is a reflection of the strong consumer demand witnessed from India which, is currently the 8th largest international source market for South African Tourism.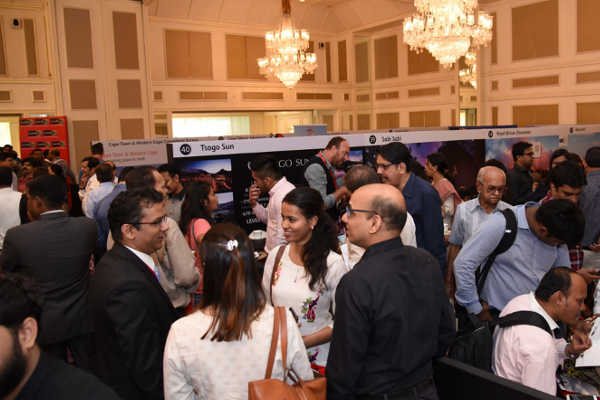 In addition to experiences, accommodation establishments, destination management companies, airlines and tourism associations formed a part of the trade partners in the roadshow. Not only does it provide the perfect opportunity to showcase this exciting destination it also helps tap into the local market intelligence residing with the trade fraternity. These B2B engagement act as catalysts for booking conversions which stimulate visitor growth hence, contribute to achieving the targets charted out for 2018.
The Roadshow was addressed by two spokespersons – Hanneli Slabber, regional general manager, Asia/Australasia/Middle East, South African Tourism and Alpa Jani, acting hub-head, Middle East/India/South East Asia, South Africa Tourism.
Speaking exclusively to Express TravelWorld, Jani said, "India is a very important market for us and that's why we have held the roadshow in five different cities. To further boost the arrivals of Indian tourists into South Africa, we had a two day event in Mumbai. The first day was open to all, but the second day is open to only those called by invites. This is to establish meaningful connections with Indian tours and operators, hoteliers as well as the media to achieve our desired results. Speaking directly to these suppliers will help us to better understand the needs of the Indian travellers. "
For the period of Jan 2017 to September 2017, MICE contributed 32.8 per cent of total Indian arrivals into SA, leisure holidays made up 26.8 per cent while business travellers made up 16.4 per cent and VFR was at 16 per cent.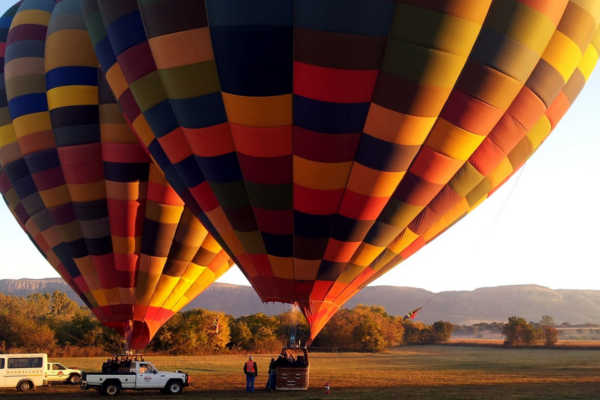 Mary Harrop, director, Bill Harrop's Original Balloon Safaris said, "We run a fleet of six large hot air balloons. The balloons can carry between two and eighteen passengers each. We arrange for romantic balloon flights for two or a corporate adventure for 146 people. For the convenience of our clients, we also have a place where they can relax and watch the sunrise before they get into the balloons. Our adventures will surely fulfill the daredevil side of the Indian travellers and we hope to see a huge amount of people come be a part of this. "
Another significant observation was the rise in millennial Indian travellers to South Africa. In the first quarter for 2017, nearly 35 per cent of the Indian visitor base comprised of 35 year olds, while for the second quarter of the year, this pie grew to 46 .
A spokesperson from Mirchee, a destination management company emphasised further on the different travel segments. " We have 50 per cent Indian clients and 50 per cent clients globally. From incentive travel to high end groups to associations, we provide our services to clients from all segments. We also focus on student travel as we believe that travelling at a young age can be a great learning experience for them. We have also branched out into weddings as we know that's a huge market for Indian consumers. From white weddings to having it in a vineyard, we provide a range of options", she said.
In 2017, Mumbai contributed 37 per cent to the overall Indian arrivals to South Africa while Delhi was at 22 per cent, Gujarat at 11 per cent, Bangalore at 8 per cent and West Bengal at 7 per cent.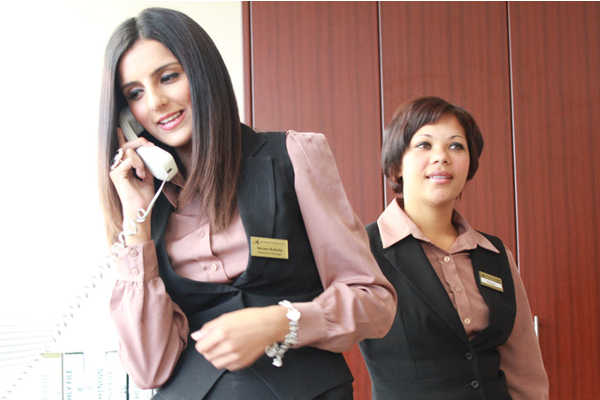 "Along with a 24 inbound division in two airports, Indian travellers will also be provided with simcards and several activities will be customised according to each one's tastes and likes. We take a 360 degree approach towards our clients and we educate each tour guide about the person they will be assigned to so as to deliver the best services to the client", said Nisreen Bulbulia, marketing director, Centurion Travels & Tours.