Jet Airways to use Manchester for connections to Orlando, Atlanta, New York, Colombo
India's full service carrier Jet Airways, which is readying to start its first direct flights to Manchester in November, will develop the city for connections to other cities like Colombo, Edinburgh, Atlanta/New York and Orlando.
Speaking exclusively to Express TravelWorld, Marnix H Fruitema, executive vice president – commercial, Jet Airways stated, "This direct route symbolises the expansion plan of Jet Airways, not just domestically but also internationally. This is a very huge development for us. India has huge traffic to the US and Europe and in the last year we have expanded significantly to tap this potential including connections via Amsterdam and Paris. Manchester is a very logic development and we are very enthusiastic about it. Manchester is a very diverse destination that attracts different customers like students, business people and leisure travellers. Also you will see a customer who is not going to Manchester, but who is going to New York or Atlanta. We will develop Manchester for forward connections. We connect the dots on the map with our own aircraft and with partners. From a strategic perspective, this is the logical next step."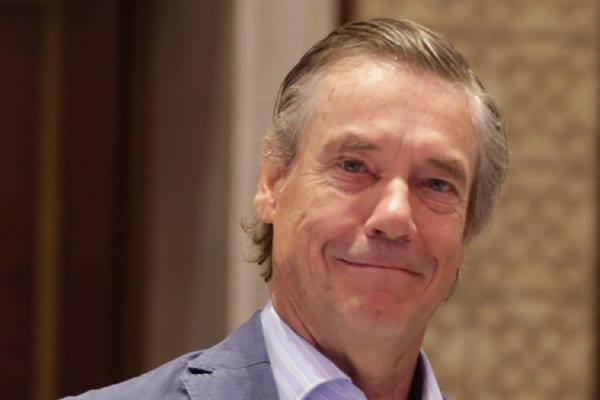 Victoria Braddock, director of international marketing, Marketing Manchester commented, "We are very excited for our first direct route to India. We see it as a fantastic opportunity to promote Manchester and strengthen our links with India. We have lots to offer, the countryside, historic towns and cities and sports (football and cricket) of course. We also have a very big Indian community based in Manchester."
Manchester will become the 21st international addition to the airline's network. The city lies at the heart of the North of England and the area is home to leading companies from a range of industries including Advanced Materials, Aerospace, Automotive, Chemical, Financial, IT, Media, Pharmaceutical and Retail. Several of the Fortune 500 top twenty firms have significant sites in the region, and major Indian owned businesses are also represented including over 30 Indian companies in Greater Manchester and over 100 in the UK's North West.