Glamping brand TUTC to foray into south India
The Ultimate Travelling Camp (TUTC) , the glamping (glamorous camping) brand is entering south India with a camping site in Hampi, Karnataka.
Speaking exclusively to FE Online, Rajnish Sabharwal, COO, TUTC, said, "The site which is spread over 25 acres is located close to the Hampi UNESCO World Heritage Site. We are awaiting the necessary permissions and expect to open the site after the coming elections in Karnataka. The site, which will have around 10 luxury tents initially, will remain open from October to July. It will be set amidst an amazing landscape – when a guest comes out of his tent, he will see the view of the huge boulders that are unique to this area."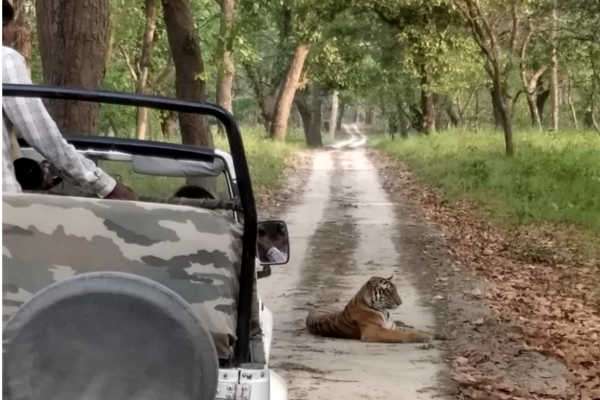 The campsite is only three and a half hours drive from Hubli, the nearest domestic airport. An hour away, there is another airstrip at Vidyanagari where smaller two or three seater aircraft can land. "Our main feeder markets will be Hyderabad and Bengaluru and also Goa as these have good air connectivity, " added Sabharwal.
The brand already has four camping sites, two in Ladakh (Thiksey and Diskit) and one in Kohima, Nagaland. The fourth one opened recently. Jaagir Lodge is an old colonial hunting lodge that is now being managed by TUTC. It has seven rooms – three luxury and four suites with six more units set to be operational soon. Jaagir Lodge sits on the edge of the Dudhwa National Park and Tiger Reserve, one of India's lesser known national parks. The TUTC site is also a gateway to the Kishanpur Wildlife Sanctuary and the Katarniaghat Wildlife Sanctuary in Uttar Pradesh.