Do you have an appetite for a BUFFET?
PATA launches food waste campaign
Building on the success of the United Nation's International Year of Sustainable Tourism for Development (IY2017) initiative and in the context of the Sustainable Development Goals (SDGs), PATA, along with our project partner Scholars of Sustenance Thailand (Thai-SOS) and knowledge partner Futouris, is launching the BUFFET (Building an Understanding For Food Excess in Tourism) Campaign to raise awareness of food waste in the tourism industry to drive positive change.
Although this work is geared towards the hospitality sector, it can also be relevant towards other tourism sectors that have food and beverage operations.The BUFFET Initiative is about bringing together a coalition of industry partners and PATA members to create and implement a campaign that challenges our industry, particularly the hospitality sector, to reduce food waste to landfill.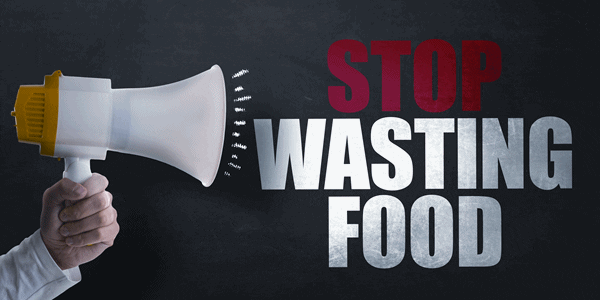 PATA CEO Dr Mario Hardy said, "With significant growth expected in the industry and especially the Asia Pacific region in the near future, greater waste can be expected. Our aim is to curb that waste by bringing the tourism and hospitality sectors together to reduce our impact on the planet by reducing our industry's food waste to landfill. Reducing food waste will reduce the cost for operators in the industry while benefiting the environment at the same time."
---
The BUFFET Initiative aims to directly address 4 of the 17 SDGs: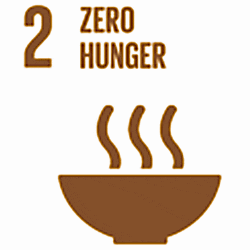 Goal 2: Zero Hunger
End hunger, achieve food security and improved nutrition and promote sustainable agriculture
This programme would address Goal 2 by redirecting quality excess food through the campaign initiatives.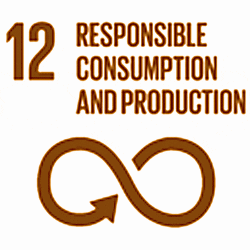 Goal 12: Responsible Consumption and Production
Ensure sustainable consumption & production patterns
This programme would address Goal 12 by providing awareness and tools to properties that show how curbing food waste can also positively impact the (triple) bottom line. It would encourage tourism businesses to implement, evaluate, and mainstream SCP practices and strategies that contribute to sustainable growth and development.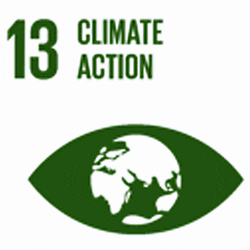 Goal 13: Climate Action
Take urgent action to combat climate change and its impacts
This programme addresses Goal 13 by diverting food waste to landfill, resulting in a reduction of methane and carbon dioxide released into the atmosphere.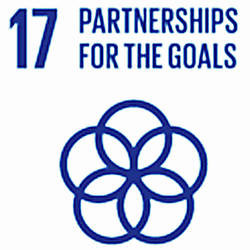 Goal 17: Partnerships for the Goals
Strengthen the means of implementation and revitalise the global partnership for sustainable development
This initiative can only be accomplished through partnerships and solidarity in the hospitality sector.
---
The main activities in this initiative include raising awareness of food waste in the tourism industry and the creation of Asia-Pacific focused resources for hoteliers and other hospitality and tourism professionals to drive positive change and ultimately reduce their food waste to landfill. While this initiative aims to impact the industry at large, PATA will be focusing additional efforts on hotels and food and beverage providers in Asia, and specific hotel properties in Bangkok in the Bangkok Hotels Project, with the expertise of Thai-SOS.
PATA is seeking to engage further with hotels who would like to reduce their food waste to landfill, hotels already implementing food waste solutions, potential partners and sponsors, as well as those who would like to help in raising awareness and building a better understanding for food excess in tourism.
Why PATA has chosen to tackle food waste in the industry
The hospitality industry in many parts of the world, and especially in the Asia Pacific, is expected to see significant growth in the next five years. With greater growth, greater waste can be implied, and more waste usually translates into a greater environmental footprint and therefore more harm to the ecosystem.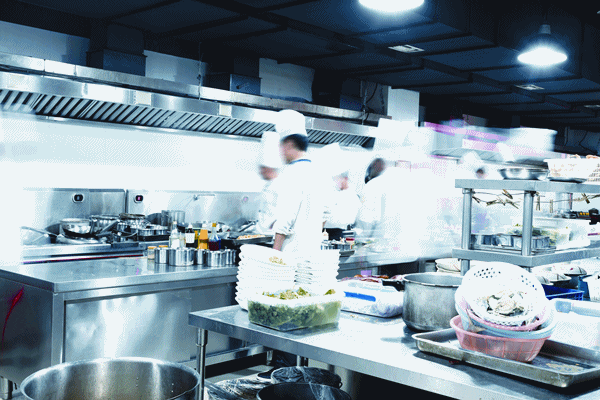 This problem is especially visible in the hospitality industry as billions of meals are served per year to tourists in restaurants and hotels. For example, a hotel guest is estimated to generate up to one kg of waste per day on average.
With increasing concern of the world for climate change, food waste has come increasingly under attention in recent years and for good reason:
Food waste is the third biggest contributor to climate change
One-third of all foods produced in the world is wasted
Additional pressures arise from GHG emissions caused by food production and transportation
Right now 842 million people do not have enough to eat and with an estimated world population of 9.8 billion people in 2050 resources will be limited and more people will be hungry.