British Airways enhances 'On Business' loyalty programme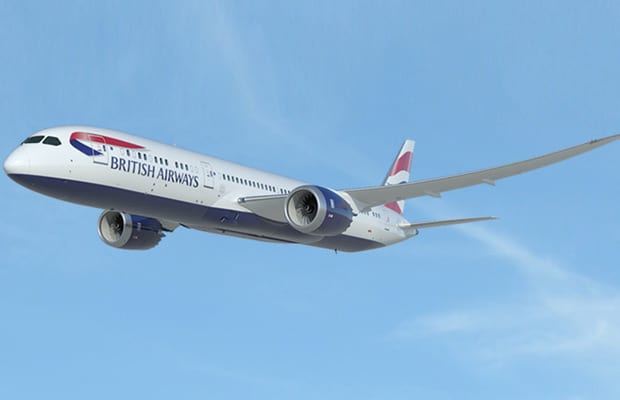 British Airways has revitalised its 'On Business loyalty scheme' to help small and medium sized enterprises (SMEs) make even more of their travel budgets. The new offering brings together the business loyalty programmes of British Airways, Iberia and American Airlines, allowing customers to collect and spend on all three under one scheme. The improved On Business programme now rewards points based on spend rather than distance travelled, or number of flights.
Noella Ferns, regional general manager- Great China and the Philippines, British Airways said, "The SME sector in Hong Kong is dynamic and growing. Our research told us customers wanted a programme which is simple to understand, helps them manage their travel costs and recognises them for their spend. The changes we've made do exactly this; a simple way of earning points based on spend, immediate savings through discounts and tiers to reward loyalty."
The new On Business has also been made more flexible so members who want immediate savings can choose an upfront discount on flights if that works better for their company than collecting points. A three Tier system is being introduced which relates to the amount customers spend on travel each year. As users progress through the Tiers, they save more to spend on reward flights and upgrades.
As part of the changes, On Business has launched a brand new website, which will make it even easier for members to maximise their earning potential and spend their points effectively. It will also give access to custom reporting, as well as a clear view of who is earning where, and when, to help make further savings.