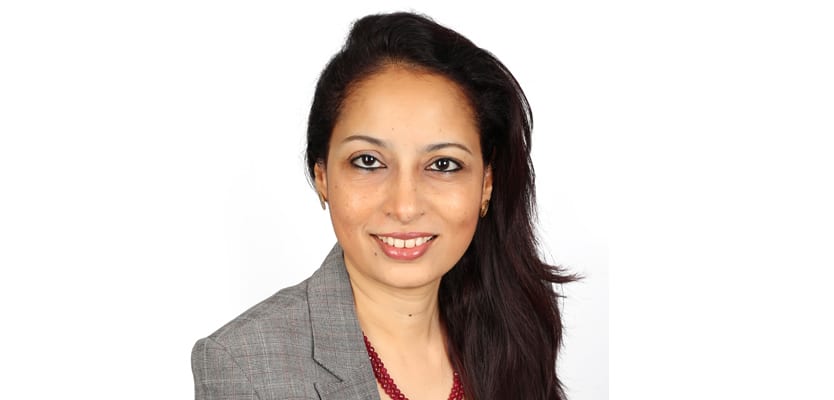 Los Angeles Tourism appoints its first ever regional director for India market
Los Angeles Tourism & Convention Board (Los Angeles Tourism) is deepening its foothold in the India Market with the appointment of Seema Kadam as its first-ever regional director, India. In 2018, Los Angeles welcomed 130,000 visitors from India, an increase of 5.1 per cent year-over-year making India the 3rd highest year-over-year international growth market for Los Angeles.
In her role, Kadam will develop and support air service for Los Angeles International Airport (LAX); spearhead strategic travel trade engagement including the implementation of a robust training program, using the L.A. Insider Program and attend key industry trade shows in the region.
"We established a travel trade presence in India several years ago through Sartha Marketing, who introduced Los Angeles to the industry. The time is now right to deepen our engagement. India holds such vast potential for Los Angeles and appointing a full-time, regional director to oversee all of our tourism activity is a natural evolution of our commitment to the market. Seema's most recent experience with DMOs has her well-positioned to be successful in this new role," stated Kathryn Smits, vice president, Tourism for Los Angeles Tourism.
On her newly appointed role, Kadam stated, "I am thrilled to have the opportunity to work with the travel fraternity in India, to showcase the diversity and depth of experiences that destination Los Angeles has to offer. With over 25 years in the Indian travel industry, I anticipate that this new role is most likely going to be the most exciting and challenging chapter yet. I am eagerly looking forward to utilising my knowledge and experience to contribute to the destination's business goals. It is an honor to be representing a destination like Los Angeles that promotes values like cultural diversity and inclusivity which connect strongly with me personally."
Los Angeles Tourism & Convention Board (Los Angeles Tourism) is the official non-profit destination marketing and sales organisation for the City of Los Angeles. Through its brand marketing and sales efforts in 15 international markets, Los Angeles Tourism works to inspire travellers to choose Los Angeles for a vacation, meeting or convention and, in turn, advance the city's economic prosperity. Los Angeles Tourism is the ultimate resource for where to stay, play, shop and meet throughout the L.A. area, from Hollywood and Downtown to the Valley, Westside and Beach Cities.