TAAI, TAFI urge Air India to reconsider decision to offer inventory only on select GDS
Air India has sent shockwaves through the travel trade in India with the  announcement of offering its inventory solely through its select GDS and disconnecting its inventory of another GDS, due to which the distribution capability of the airline may be reduced by about 40 per cent.
Two of India's leading travel industry associations, Travel Agents Association of India (TAAI) and Travel Agents Federation of India (TAFI) represented by its officers, on November 5, 2018 had a detailed discussion with Air India's senior management and conveyed that this decision of going exclusive on a GDS would be detrimental to the airline and this must be urgently reviewed. The two associations said they are keen that Air India must not suffer any losses that would further damage the health of the airline. The senior management promised to revert back in a day. The next day the associations received a phone call to inform that there will be no change in Air India's stand.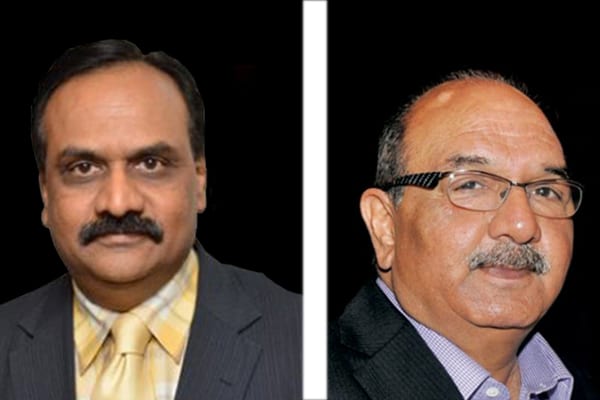 Sunil Kumar, president, TAAI said, "Air India has been reeling under tremendous financial challenges and instead of finding ways to increase its seat sales via an easy access through GDS channels, this move by the national carrier is shocking. The response given by Air India is that this would save its distribution costs. It is a surprising decision since the airline wants to save a mere hundred rupees or two as distribution costs and lose thousands on loss of seat sale. In our opinion, the airline is threatened with a huge financial loss."
Adding to this, Praveen Chugh, president, TAFI said, "This move has been taken by the airline without any prior discussions with the agents who are promoting Air India. As a national carrier, Air India has a wider social responsibility to protect and act in the interest of the Indian travellers and small and medium enterprises. It seems from recent articles in the media that even former management of Air India were opposed to the move to a single Distribution System to avoid this threat of financial loss. Air India has completely ignored the support they have been getting from the agency community who have invested extensively and continued to patronise the national carrier."
Many travel agencies in India have been selling a large share of Air India seats on the GDS with whom Air India has disconnected its domestic inventory.  For these agencies including those who do not have access or frequently sell the airline seats on the GDS preferred by Air India, it is quite evident that selling Air India would not be an easy proposition and thus they may opt for other airlines for their customers. Chugh stated, "For several established agencies, usage of GDS is governed by Global Agreements they have entered into and thus switching over or training their staff to get used to this limited GDS access will be a difficult option to cope up with."
Airlines have interline agreements and agents book multiple-airlines in one booking which has many different connections. "With different airlines offering their inventory on specific GDS, the seamless services offered by agents will be affected. GDS companies are not evenly distributed across India nor will they be able to service the travel trade in a uniform pattern," said Kumar.
The aviation sector is already reeling under the pressures of the high fuel prices and unfavourable exchange rates. Under these circumstances the move by Air India, seems to be one-sided and will affect its overall sales in the long run opined the two associations.
Both TAAI and TAFI hope that Air India will reconsider its stand.