Seychelles Tourism Board organises three-city roadshow in India
Seychelles Tourist Office, India organised a three city roadshow from September 3 to 7, 2018 in Kolkata, Bengaluru and Pune. The cities have not only seen an increase in outbound tourism but have high exposure and interest in Seychelles. This potential made them an ideal choice for a targeted roadshow after Delhi, Ahmedabad and Mumbai last year.
Following the success of 2017's format, the roadshow saw the same 'pre-fixed meeting' format in all three cities. This by-invite only format ensured quick 15 minute meetings between top agents from the cities and the private sector partners from Seychelles. The event had Elsie Sinon from the Seychelles Tourism Board in attendance who shared information about the destination with all agents.
Other partners included DMCs like Mason's Travel; Creole Travel Services and Vision Voyage; hotels like MAIA Luxury Resort and Spa; H Resort, Seychelles; Hilton, Seychelles and Berjaya Resorts and Air Seychelles airline.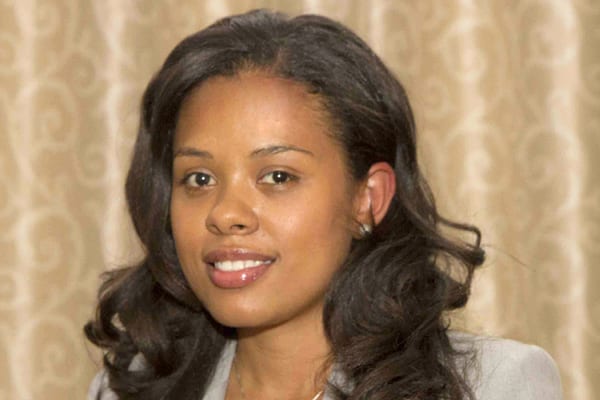 Commenting on the roadshow Sherin Francis, CEO, Seychelles Tourism Board said, "We are happy to note the immense success of the three city road show in India. We have received only positive feedback about the format and execution by both our Seychelles partners and agents back in India. We believe that growth of any destination relies heavily on its perception and knowledge among the travel trade of the country. We look forward to strengthen our bonds with the Indian travel trade by many more interactions with them in the form of roadshows, workshops and destination trainings in multiple cities of India."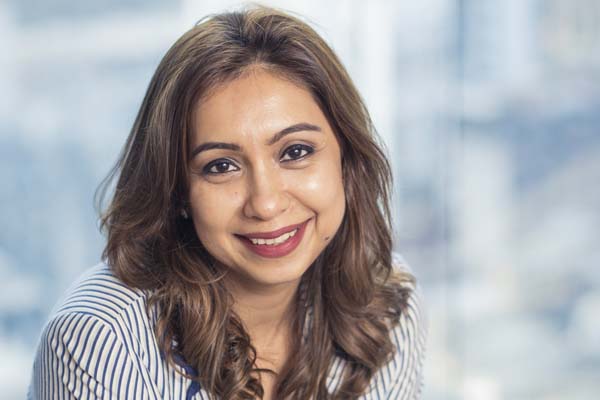 The roadshow did not just introduce a new way of interaction but also saw the highest turn out of participants from Seychelles. Lubaina Sheerazi, COO, Blue Square Consultants, Seychelles Tourist Office India, said, "We introduced this format of roadshow in 2017 keeping in mind the awareness and interest built for the destination over the years. The cities were chosen due to their current and potential capacities for outbound tourism to Seychelles. We are pleased to have received such positive and encouraging feedback about the format and quality of meetings and will continue to create trade presence beyond metro cities for the islands."