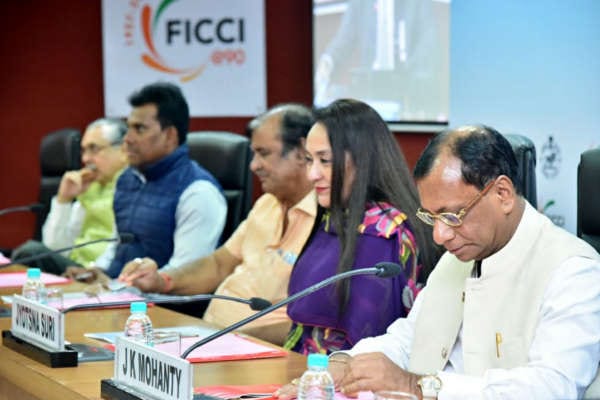 Odisha govt, FICCI to debut Odisha Travel Bazaar in October

The Department of Tourism, Government of Odisha, together with Federation of Indian Chambers of Commerce and Industry (FICCI) is organising the first Odisha Travel Bazaar (OTB) from October 15-17, 2017 at Bhubaneswar. The travel mart will witness around 40 foreign tour operators, 10 top inbound operators, 20 leading domestic tour operators from across India and five leading airlines participating as hosted buyers. The tourism fraternity of Odisha comprising of hotels and tour operators will be promoting the tourism products of Odisha as sellers.
The announcement has been made in presence of Ashok Chandra Panda, Minister for Tourism and Culture, Government of Odisha; Dr Nitin Jawale, director and additional secretary, department of tourism, Government of Odisha; Dr Jyotsna Suri, past president, FICCI and chairperson, FICCI Tourism Committee; and other dignitaries including J K Mohanty, chairman, Hotel and Restaurant Association of Odisha (HRAO) and CMD, Swosti Group; Dr A Didar Singh, secretary general, FICCI; and Rahul Chakravarty, consultant, FICCI.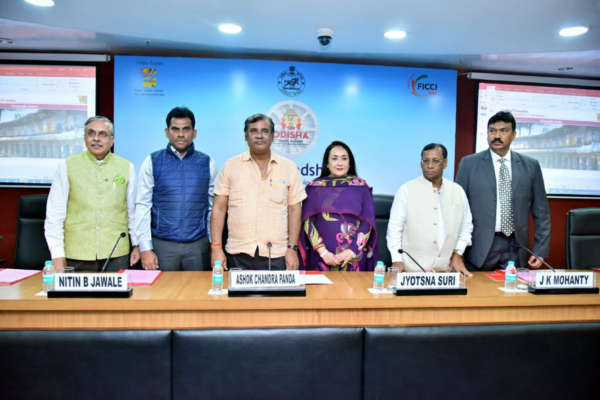 Odisha Travel Bazaar is being organised with prime objectives of creating a platform to aggressively promote the tourist destinations of Odisha to its buyers from India and across the world. Consequently the strategic focus would be inbound and domestic tourism. The event will address investment opportunities in tourism infrastructure of the state to its target investors. The travel trade event is aimed at benefiting the tourism fraternity of the state in substantially augmenting their opportunities with respect to inbound and domestic tourism.
Special features of Odisha Travel Mart 2017 include: Exclusive focus on inbound and domestic tourism in the state, focus on investment opportunities in tourism infrastructure and B2B meetings between foreign buyers and the Indian sellers.