Nijhawan Group and Turkish Airlines conduct FAM trip for Indian travel agents to Bosnia and Herzegovina
Nijhawan Group in partnership with Turkish Airlines recently conducted a familiarisation trip for top travel agents from India. The aim was to increase the knowledge of Bosnia and Herzegovina as a versatile tourist destination and to ensure the better visibility amongst travel trade fraternity in India.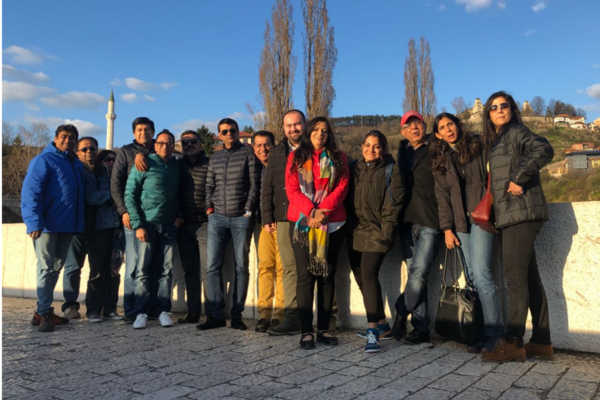 The travel trade partners who participated in the FAM trip from India were Cox and Kings, Thomas Cook, N Chirag Travels, Carnation Travels, Pacific World, Khanna Enterprises, Krisia Holidays and Aurora Travels. Two staff representatives from Turkish Airlines and two escorts from Nijhawan Group joined in the trip to ensure the trip proceeded smoothly on schedule as planned.
The group visited Sarajevo, Blagaj, Mostar, Mokka Gora, Zlatibor and Belgrade. The trip aimed at showcasing some of the best hotels to the agents educating them about the various offerings Bosnia as a tourist destination has in the luxury living space. This trip will help the travel agents to create their customised itineraries with different experiences which will further result in promoting Bosnia and Herzegovina, which is an unexplored destination.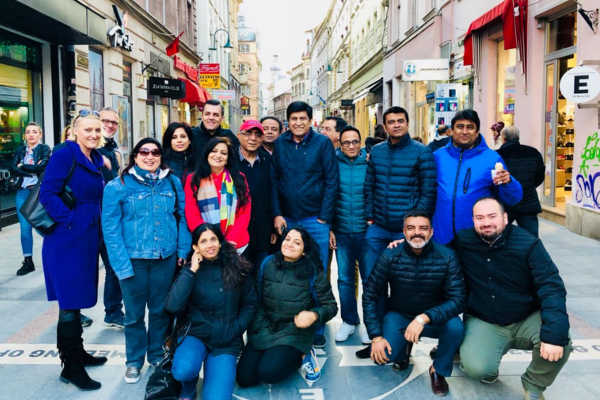 Ankush Nijhawan, managing director, Nijhawan Group said, "The group who participated in the FAM trip loved Bosnia as a tourist destination, its properties, various attractions and cuisine. We look forward to reengaging and working with these valuable partners in 2018 and beyond."
Her further commented, "The FAM trip was a good opportunity to let the agents experience the hotels along with other popular attractions in Bosnia that will help them advice clients planning a trip to Europe accordingly."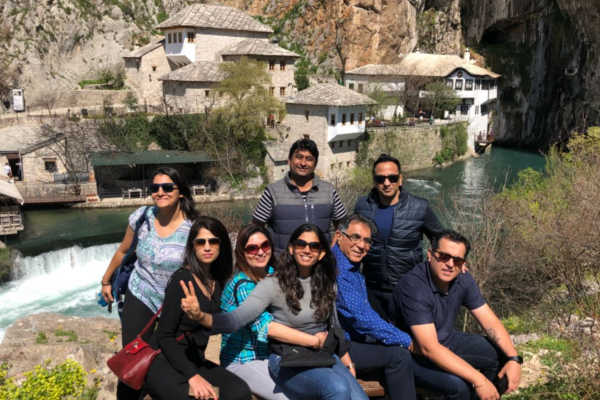 Visiting these destinations provides the travel agents with firsthand knowledge that helps them to better promote Bosnia and Herzegovina and convince their clients to book travel to Europe. The travel trade fam tour was a huge success for both the travel agents and destination partners.