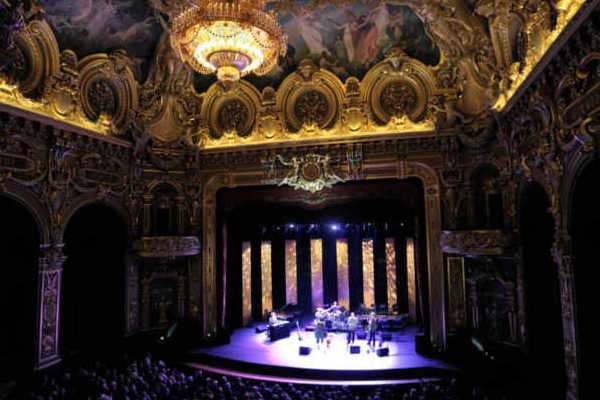 Monte-Carlo Jazz Festival to begin from Nov 16 in Monaco
Every November, the Monte-Carlo Jazz Festival takes spectators on a musical journey through the past, present and future of jazz, bringing together living legends and future greats. Under the patronage of H S H Prince Albert II, the Monte-Carlo Jazz Festival brings together, renowned jazz musicians in the prestigious Salle Garnier at the Opera de Monte-Carlo. The 12th edition of the Monte-Carlo Jazz Festival begins from November 16, 2017, where the stars of Jazz fraternity and contemporary jazz voices will be present. The Opera Garnier is the chosen host for the festival.
The festival is aimed to reflect jazz music as it is, open to all musical currents, while leaving room for tradition yet without being conservative, taking inspiration from music from all over the world and showcasing creation. The programme is in the image of these 11 years of the Monte-Carlo Jazz Festival.
Alike every year, Jazz gathering would be attended by thousands of music lovers from all around the world. To continue this legacy, this year as well, the festival brings together performances by internationally celebrated jazz artists including, Marcus Miller who will perform at the opening night, followed by Stacey Kent, Texas and Christophe and more.
For the closing evening, the The Puppini Sisters, now regarded as the world's leading close-harmony group, will perform their harmony singing style.