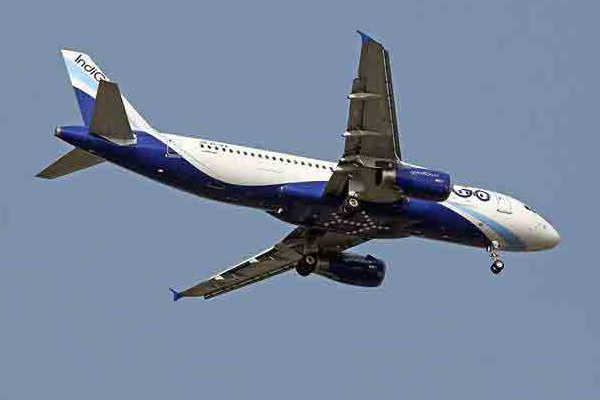 IndiGo launches 47 new and additional flights
Low cost carrier IndiGo has announced the launch of 47 flights (19 new sectors and 28 additional flights) on its network; thereby achieving 1000 flights per day mark on December 23, 2017. The airline will now operate maiden flights between Lucknow-Sharjah, Hyderabad-Sharjah, Lucknow-Srinagar, Hyderabad-Ranchi and Lucknow-Dehradun amongst others.
The schedule will also see additional frequencies connecting Kolkata, Bengaluru and Chennai with major cities including Guwahati, Bhubaneswar, Kochi respectively.
Aditya Ghosh, president and wholetime director, IndiGo said, "A thousand daily flights is a milestone that no airline in India has ever achieved before. As Indians we are proud to create this new record. While 1000 is just a number, for us each flight represents an opportunity for millions to chase their dreams. As we approach this mark, we cannot hide our excitement and thank our over a hundred million customers who have made this journey possible."