The forgotten heritage of Mumbai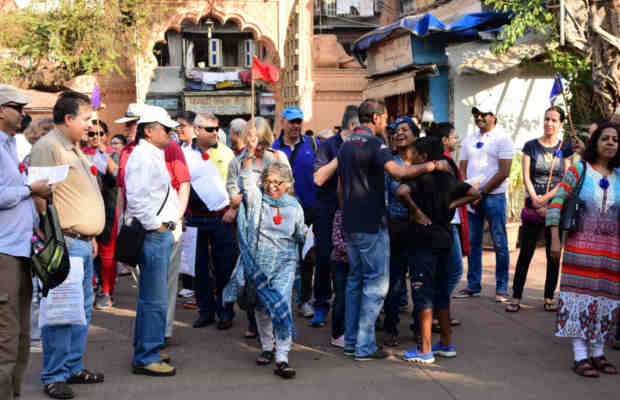 People across the world are familiar with Mumbai as a bustling city, but the city has an unexplored cultural facet. On my recent tour to some of South Mumbai's oldest areas, I discovered the city's rich cultural and architectural heritage that has been forgotten in the past. The Indian Merchants' Chamber's (IMC) annual flagship event – Heritage Walk – organised by its travel and tourism committee, exposed many like me to unique experiences which would have been hard to discover otherwise. With a different theme each year, the Heritage Walk is contributing its bit to bring about an awareness about the lesser known attractions of the city.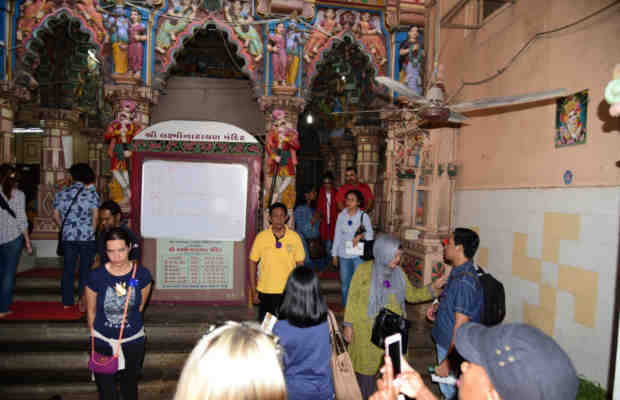 This year's tour was focused on the historical temple landmarks in some of Mumbai's oldest vicinities. I was accompanied by the expatriate community, residents of Mumbai, tour operators, among many more curious participants. The tour was well guided by experienced guides, who are acquainted with Mumbai's heritage offerings.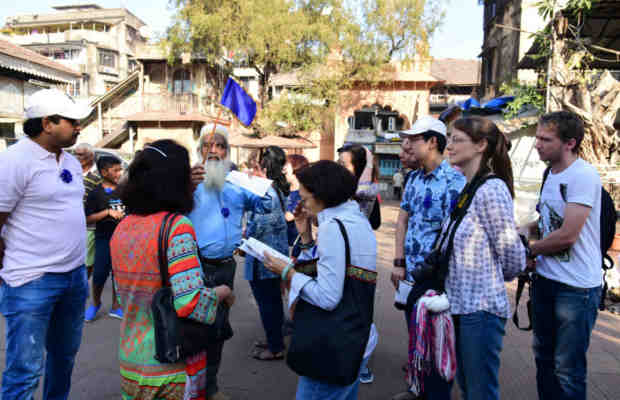 The journey started with Madhav Baug Gita Pathshala, followed by Motisha Lalbaug Jain Temple, Panjrapole Gaushala, Chandraprabhu Jain Digambar Samudri Mata Mandir, Ram Mandir, Laxmi Narayan Mandir, Shiva Temple, Sheetla Mata Mandir, Panch Mukhi Hanuman Mandir, Mota Mandir, Swami Narayan Mandir, Khatri Mosque, Mahavir Swami Jain temple, Mumbadevi temple, and Dwarkadish Mandir. Most of these monuments were built in the 1800s.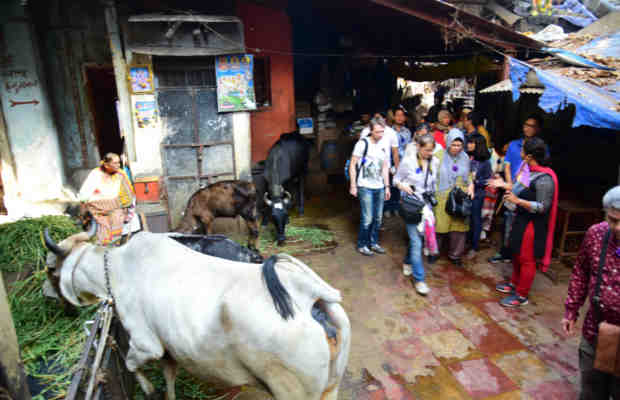 The objective behind this tour was to familiarise the expatriate community of the city to spread the message to their foreign guests visiting India to extend their stay in the city by one day, dedicated to these hidden treasures of historical, cultural and religious importance. Let alone the foreign visitors, even the ages-old residents of Mumbai were left surprised by the fact that the city still possesses such attractions.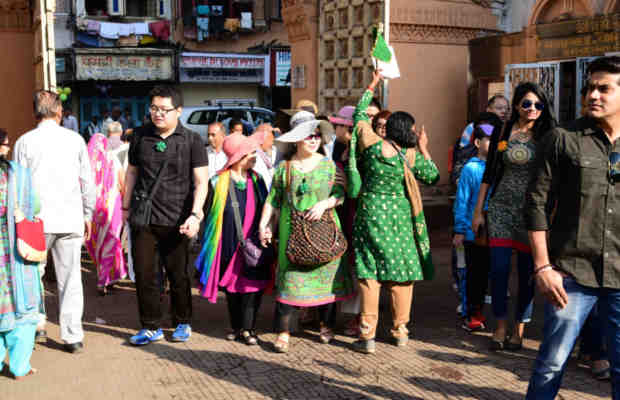 Economically, it is expected that stay of one additional night by foreign visitors to Mumbai will result in an excess foreign exchange earning of around `585 crores every year.