Just three hours drive from London is a city that has for centuries been a great attraction for UK residents and overseas visitors. Last year I made my third visit to Bath, and discovered many more facets of this beautiful city that I have never known before. The sites were the same, but the perspective each time has been different. The many historic locations of the UNESCO World Heritage Site of Bath has an ambience that is no match anywhere else in the world. From quaint restaurants offering the quintessential afternoon tea to shops selling antiques and bric-a-bracs to street jugglers performing impossible acts – you can walk for hours soaking in the atmosphere without getting tired.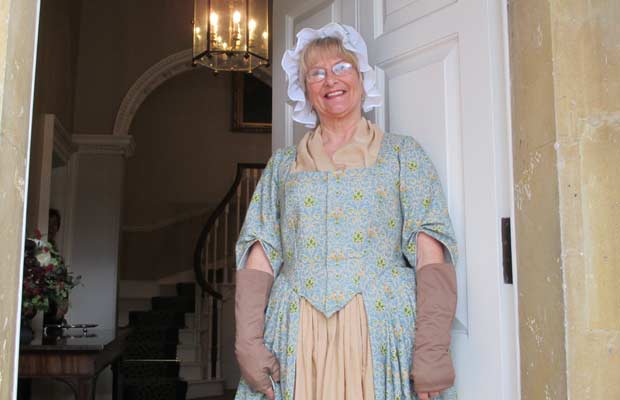 While a lot has been written about the famous buildings in Bath – from the Roman Baths to the No 1 Royal Crescent, I found out a few more interesting aspects. The Grade 1 listed Assembly Rooms that dates back to 1771 also houses the The Fashion Museum. It has one of the finest collections of garments in the world – from the Victorian era to modern times (including dresses worn by Princess Diana). Then, while thousands of visitors throng the The Roman Baths during the day, from 7 pm onwards the 2000 year old site can turn into an almost surreal location for hosting a corporate reception. No 1 Royal Crescent, is one of Bath's most famous historic buildings. John Wood's residence, which also has living quarters for the servants, gives an interesting insight into the lives of the haves and have-nots of that era. The recreated dining room for servants has an interesting ambience.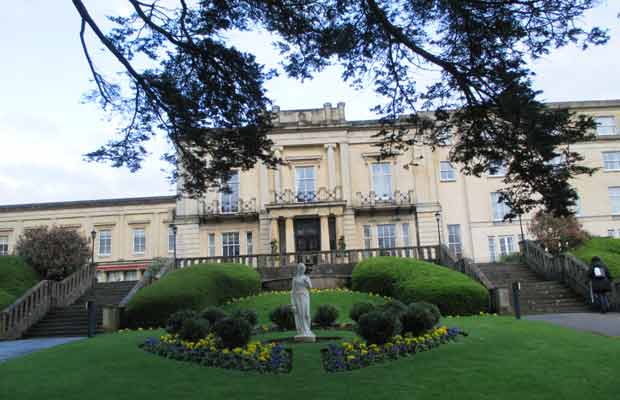 For a city that is famous for its thermal baths, it is rather unthinkable to visit it without taking a dip in its world famous waters. The Thermae Bath Spa, with its multiple pools, offers its guests the opportunity to go in for a relaxing treatment or take a swim in the rooftop pool soaking in the fascinating skyline of Bath's magnificent architectural edifices. MacDonald's Bath Spa Hotel is a popular hotel in the city. This property, along with Royal Cresent Hotel, are among the best known hotels in the city located in heritage buildings.