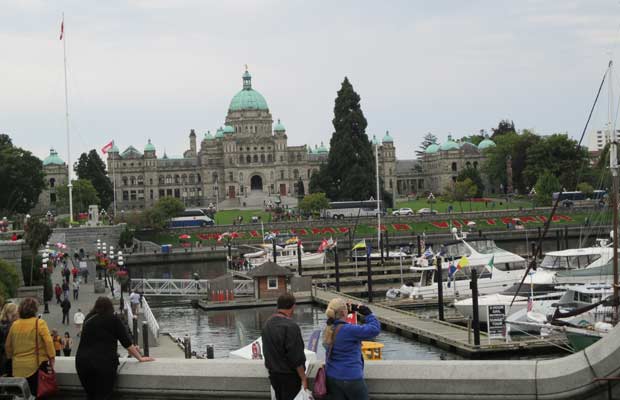 Victoria, the capital of British Columbia in Canada is city that is almost picture perfect, with an old world charm that is reminiscent of another era. The city is on the southern tip of the Vancouver Island, surrounded by water on three sides. It is the gold rush in Alaska that helped Victoria grow as a port and a city – ships would stop on the way from Alaska and many of those who returned settled in Victoria and went back to their old trades. Tourism is big business in Victoria with 210 cruise ships coming in every summer, in some days the harbour witnesses the docking of as many as three cruise ships in a day, each disembarking as many as 2000 passengers.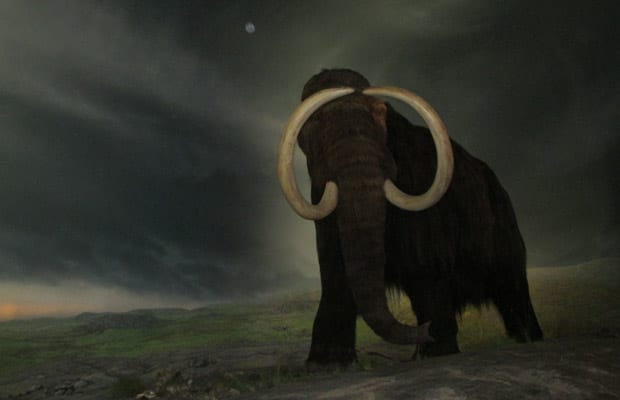 The Royal BC Museum in the capital city of Victoria showcases the history British Columbia through the centuries. It is famous as one of the top ten museums in North America. The iconic showcase of the museum is a giant mammoth. Like all visitors, I proudly stood before the replica of the pre-historic animal and captured the moment in a camera. The third floor of the museum houses the First Peoples gallery. First Nation is a terminology used for the original inhabitants of British Columbia, which is to as many as 203 First Nations communities. From the dramatically crafted original totem poles to the model of a typical aboriginal village to the story of the Nisga'a, people of the Nass River, the exhibits bring to life a vibrant culture that has lost many of its legacy to the passage of time.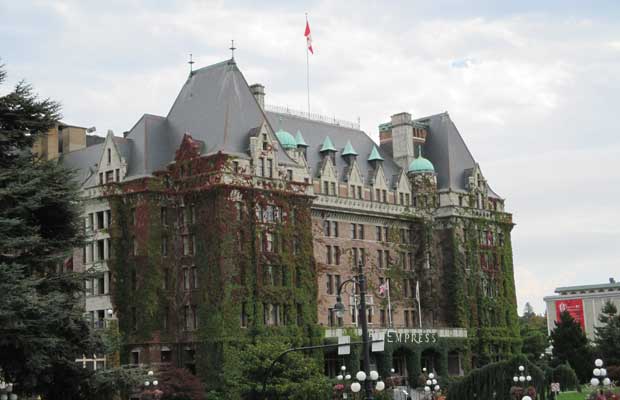 Interestingly, the most imposing landmark in the city happens to be a hotel — overlooking the harbour, The Fairmont Empress is a striking structure with its ivy covered exterior and elegant architecture. The Government Street is the converging point in the city where visitors and residents alike soak in the languid atmosphere, watching the sea planes take off for Seattle or Vancouver or boat load of tourists excitedly going for a whale watching tour.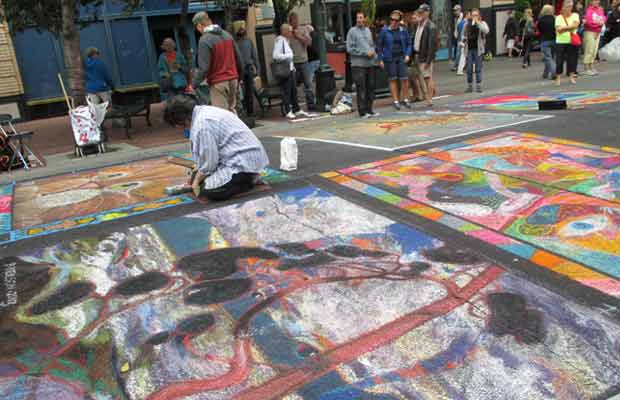 The Chinatown is one of the most interesting areas in the city and a must visit inclusion in tourist itinerary. Incidentally, this is Canada's oldest Chinatown and the highlights include the Gate of Harmonious Interest, Dragon Alley, and numerous restaurants and shops.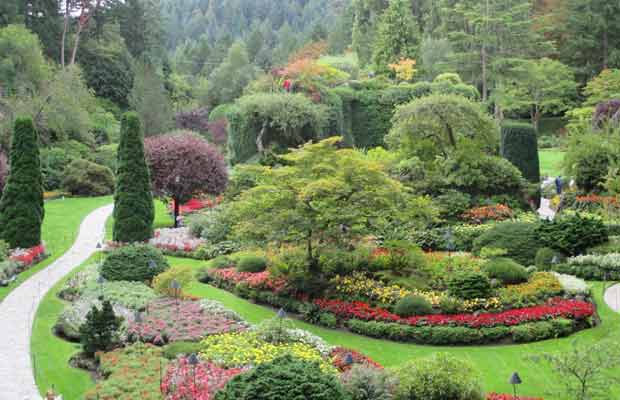 Known as Canada's Garden City, some of the green landmarks in Victoria include the Abkhazi Garden, Beacon Hill Park, Hatley Park, Victoria Butterfly Gardens and others. The most famous is Butchart Gardens, which was originally a limestone quarry owned by the Butchart family who turned it into a garden – they brought flowering shrubs from around the world and converted it into a 55-acre attraction which includes a Japanese Garden, a Rose garden, Sunken garden, fountains, ice skating rink, etc. The garden draws 1.25 million people in a year. A large number of visitors come during the 12 days of Christmas celebrations. The quaint restaurant at Butchart Gardens is an excellent location for afternoon teas.