We are part of a revolution that is changing the way people perceive scuba diving
An engineer by profession, Pawan Shourie, founder and CEO, West Coast Adventures, started the company in 2012 in a bid to organise an otherwise unorganised scuba diving industry in India. He shares his passion for the underwater world and his plans for the future
What was the inspiration behind West Coast Adventures?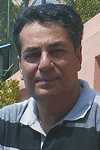 At West Coast Adventures, we are a passionate bunch of people who love the beauty and wonders of the underwater world. We believe, we are part of a revolution that is changing the way people perceive scuba diving. The Indian industry is picking up and we are hoping to see great traction from enthusiasts and first timers. At West Coast Adventures we want to make scuba diving accessible and safe for all our patrons.
Why did you choose Murudeshwar as the first scuba dive centre?
The waters around Murudeshwar offer some of the best conditions for scuba diving in India. At Murudeshwar, we dive around an island called Netrani. The waters here offer great visibility and an abundance of marine life. Netrani is considered have the best dive sites accessible from mainland India.
India is traditionally not a water sports driven country? Do you see growth potential in Indians taking to scuba diving and surfing perhaps?
Absolutely, the country is poised for an almost 40 per cent YoY increase in figures.  The Western coast of India offers some of the best water sport related activities. With the onset of Facebook, Instagram and other platforms that showcase the aspirational qualities of scuba diving, we are seeing more individuals willing to experience scuba diving. At West Coast Adventures, we provide enthusiasts with some of the most passionate instructors in the business while keeping safety as our top most priority.
Which are your major target markets in India and which segment of people form your main customers?
Our centres in Goa, Murudeshwar and Malpe (commencing operations by mid October) are full service dive centres where we go out to sea for dives. Goa being a tourist destination we have guests coming from all parts of the country and abroad. At Murdeshwar majority of our guests come from Bengaluru and Hyderabad. Our Mumbai centre is considered to be an inland dive centre which means we don't go out to sea, but conduct sessions in the swimming pool. Here we conduct try dives for the uninitiated and also theory and pool training section of the certification courses and our guests are from Mumbai itself. Even though there are no age limitations for scuba diving the majority of our guests are in their 20's. That being said the oldest person to dive with us was 71 years old.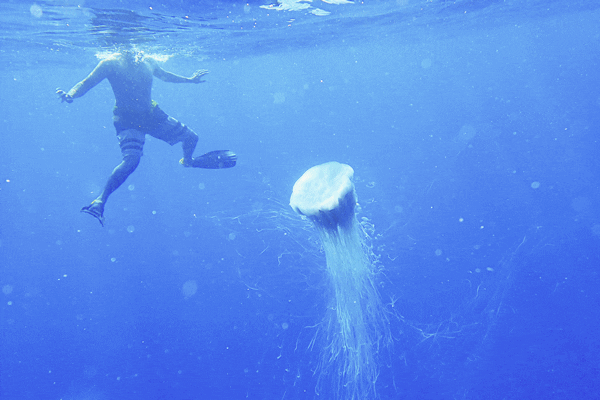 Scuba diving can be a great team building activity. Have you approached any corporates for building the Meetings and Incentives segment?
Yes, we have just begun approaching corporates to offer scuba diving as incentives to their staff and also for team building activities. Since there are limitations on the number of people that can simultaneously participate in scuba diving activities it cannot replace conventional team building programmes catering to larger numbers. We are therefore offering team building activities for smaller groups i.e. 10-15 pax. As of now we are still creating awareness and educating our customer on the potential of scuba diving related activities and are confident that we will receive a great response.
What has been the response to the Goa dive center? And Mumbai?
We have received a great response in Goa, as more and more people become aware that scuba diving is available in Goa and can be experienced even by non-swimmers, we have seen the number of enthusiasts grow. But in Goa we also have an additional responsibility of educating the customer about the safety aspects that need to be considered while choosing a dive centre as there are some non-certified fly-by-night operators popping up. We just commenced operations in Mumbai a few months ago and have received a good response. Since the majority of our guests are from Mumbai we are attempting to create a community of like minded divers to share their views and experiences.
Plans for any more dive centres or inland dive centres?
We have just bagged the tender for scuba diving from Kapu beach in Udupi, Karnataka and would be commencing operations by mid-October. We are always on the look-out for opportunities for both full service and inland dive centers and target opening at least one new centre every season.
How are you promoting your product in overseas markets?
We are primarily targeting the Indian audience and our objective is to make scuba diving accessible to everybody, exposing them to the wonders of the underwater world.