India is fourth largest inbound market for Victoria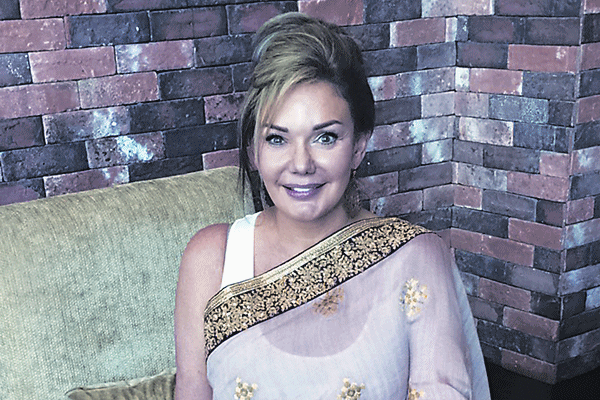 According to a recent survey, the number of Indian visitors has grown significantly to 144,000 as of YE December 2017, a 22.6 per cent increase over the previous year. By 2022, India is forecast to be the second largest inbound market in terms of visitor expenditure for Victoria.
Carmen Smith, head, International markets, Visit Victoria discusses about how Visit Victoria is keeping up with the upcoming trends in the India travel market and the activities its conducting to attract a large number of Indian tourist arrivals to Melbourne.
Smith said, "India is the fourth largest inbound market for Victoria in overnight visitor expenditure with $392 million, a growth of 22.3 per cent. From these statistics, 51 per cent comes from the education sector. This compares to 43 per cent of visitor expenditure to Victoria from all international markets. Over the last five years, India education expenditure has grown on average 20.8 per cent per year."
To further increase this number, several initiatives are underway. Melbourne is all set to host Indians in 2018 for th eupcoming India-Australia Boxing Day cricket match. Melbourne will also play host to an Indian Cultural event, the first ever cricket community and cultural festival which will take outside of the MCG during the Test.
"In addition to this, Melbourne will also be a host to ICC World T20: Men's and Women's finals of the ICC World T20 in 2020. Victoria has always be called 'Australia's events Capital' or 'Sports Mecca' as it is home to an extensive sports and cultural events calender, including the Australian Open, Grand Prix and the Melbourne Food and Wine Festival. Hence we want to get this message out there to the Indian consumers and are organising as many events to increase the Indian tourist footfall," she adds.
The India market is highly reliant on Visiting Friends or Relatives (VFR) segment. 72,000 visitors come to Victoria for this very purpose, representing 50 percent of all Indian visitors.